Exiger's Supply Chain Explorer enables joint customers to rapidly identify risks within their direct and indirect ecosystems and supply chains
NEW YORK, WASHINGTON D.C., and CINCINNATI, April 13, 2023 — Exiger, a global leading third-party and supply chain management software company, today announced the launch of its Supply Chain Explorer as a pre-built solution for the Manufacturing Data Cloud, launched by Snowflake, the Data Cloud company. The Manufacturing Data Cloud enables companies in automotive, technology, energy, and industrial sectors to unlock the value of their critical siloed industrial data by leveraging Snowflake's data platform, Snowflake -and partner-delivered solutions, and industry-specific datasets.
The Manufacturing Data Cloud empowers manufacturers to collaborate with partners, suppliers, and customers in a secure and scalable way, driving greater agility and visibility across the entire value chain.
"Working with partners like Exiger allows us to give our manufacturing customers access to the data needed to navigate and mitigate critical threats," said Tim Long, Global Head of Manufacturing at Snowflake. "Our continued partnership with Exiger is an example of the collaboration needed across the industry to continue to embrace the increasingly digital-industrial world."
With Snowflake's Manufacturing Data Cloud, organizations can build a data foundation for their business, improve supply chain performance, and power smart manufacturing initiatives in today's digital-industrial world.
Exiger's Supply Chain Explorer offers real-time sub-tier transparency to swiftly navigate and mitigate critical threats. Joint customers have access to over 205 risk categories in Exiger, including ESG, reputational, financial, cyber, foreign ownership, control or influence ("FOCI"), and operational risks – across a company or government agency's entire supplier ecosystem.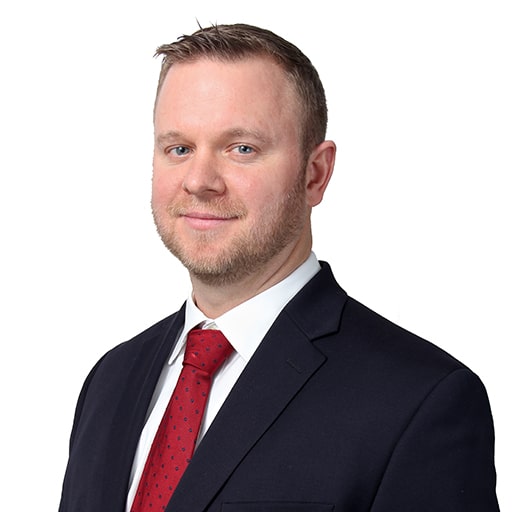 "We're excited to be identified as a launch partner for Snowflake's Manufacturing Data Cloud and apply our technology to solve the complex challenges of the Manufacturing industry," said Brendan Galla, Chief Product Officer of Exiger. "Supply Chain Explorer's inclusion in Snowflake's Data Cloud launch is a testament to Exiger's commitment to embracing industry 4.0 initiatives."
Supply Chain Explorer and Snowflake's Manufacturing Data Cloud will allow customers to leverage Exiger's SaaS technology, DDIQ, which reinvents unstructured and structured data transformation with AI at scale. DDIQ turns multi-modal, multi-source, and multi-format open-source data into a graph dataset on-the-fly, providing a user all relationships, events, and facts on any entity, product or person on-demand.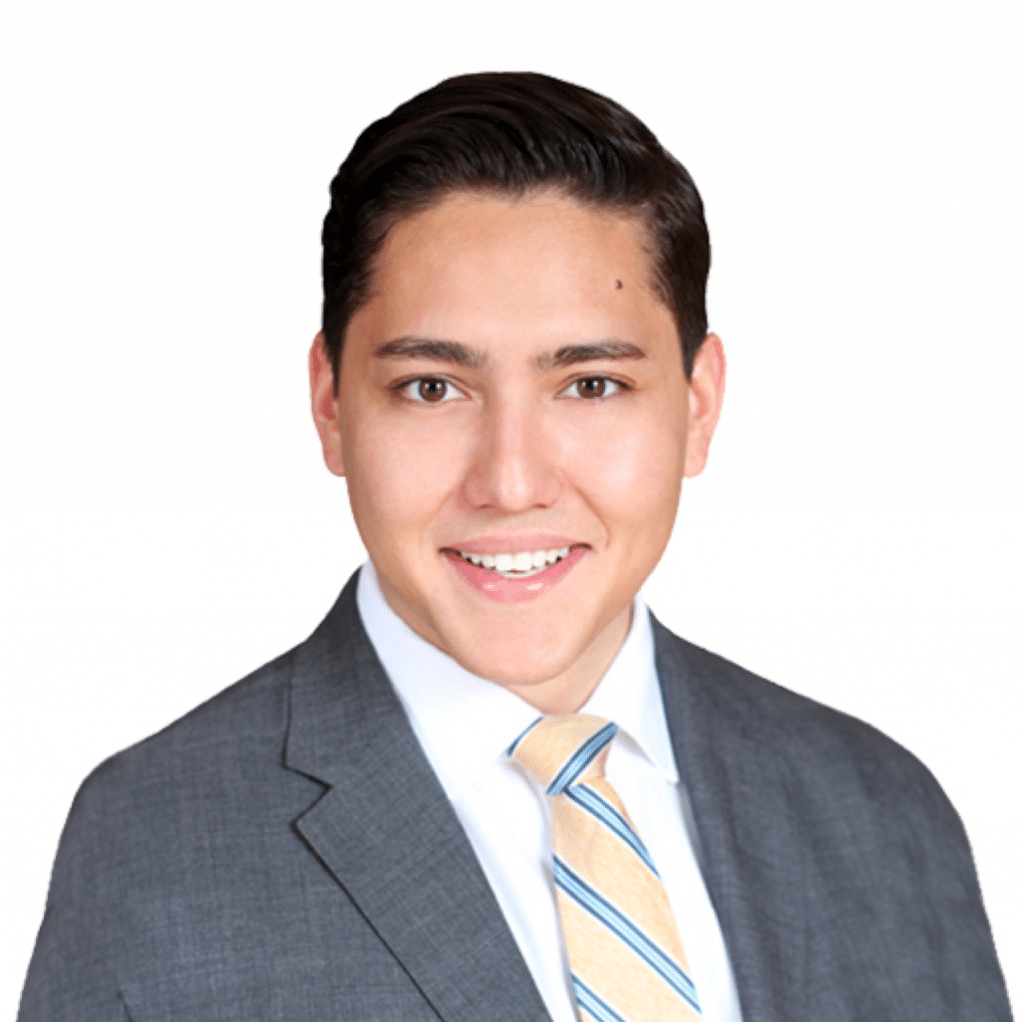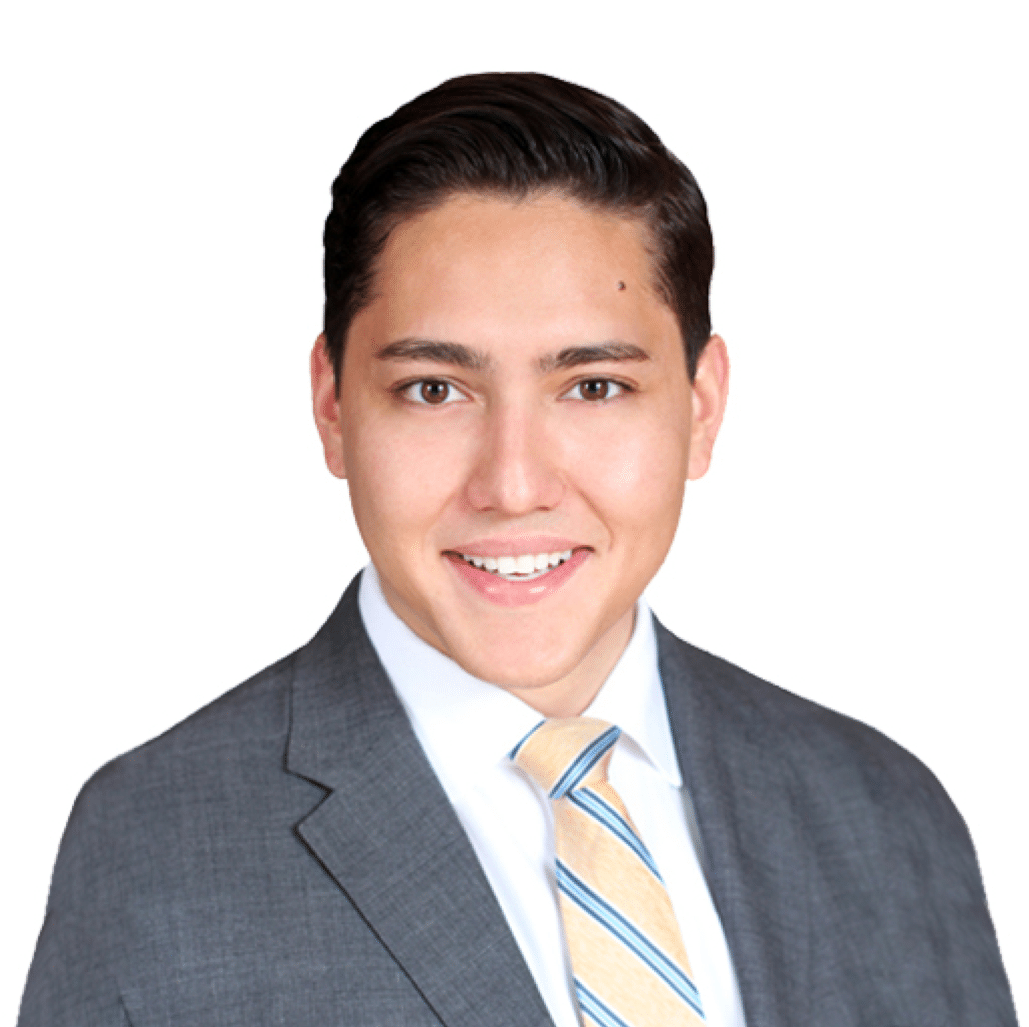 "Exiger is focused on delivering transparency –– helping to stamp out modern slavery, manage cyber risk, and further ESG goals for our customers," said Skyler Chi, Global Head of Enterprise Accounts of Exiger. "With Snowflake's Manufacturing Data Cloud paired with Exiger's artificial intelligence, our customers will benefit from the ability to prevent and predict hundreds of supply chain risks with agility –– directly in a shared and immediately accessible ecosystem."
Learn more about Snowflake's Manufacturing Data Cloud launch here and partner-tailored solutions for the manufacturing industry here.
About Exiger
Exiger is revolutionizing the way corporations, government agencies and banks navigate risk and compliance in their third-parties, supply chains and customers through its software and tech-enabled solutions. Exiger's mission is to make the world a safer and more transparent place to succeed. Emboldening its 550 customers across the globe, including 150 in the Fortune 500 and over 40 government agencies, with award-winning AI technology, Exiger leads the way in ESG, cyber, financial crime, third-party and supply chain management. Its work has been recognized by 35+ AI, RegTech and Supply Chain partner awards. Learn more at Exiger.com and follow Exiger on LinkedIn.
For more information, please contact:
Kody Gurfein
Chief Marketing Officer for Exiger
1.914.393.0398
kgurfein@exiger.com