Award from the leading defense industry association recognizes outstanding contributions and support of the Defense Industrial Base.
New York, NY and Washington, D.C., Feb. 22, 2023. Exiger, a global leading third-party and supply chain management software company, today announced that President of Government Solutions Carrie Wibben is the recipient of the National Defense Industrial Association's Dr. Desmond G. Newman Award for Supply Chain Excellence. The award honors the year's most meaningful contributions to supply chain management, particularly in support of the Defense Industrial Base.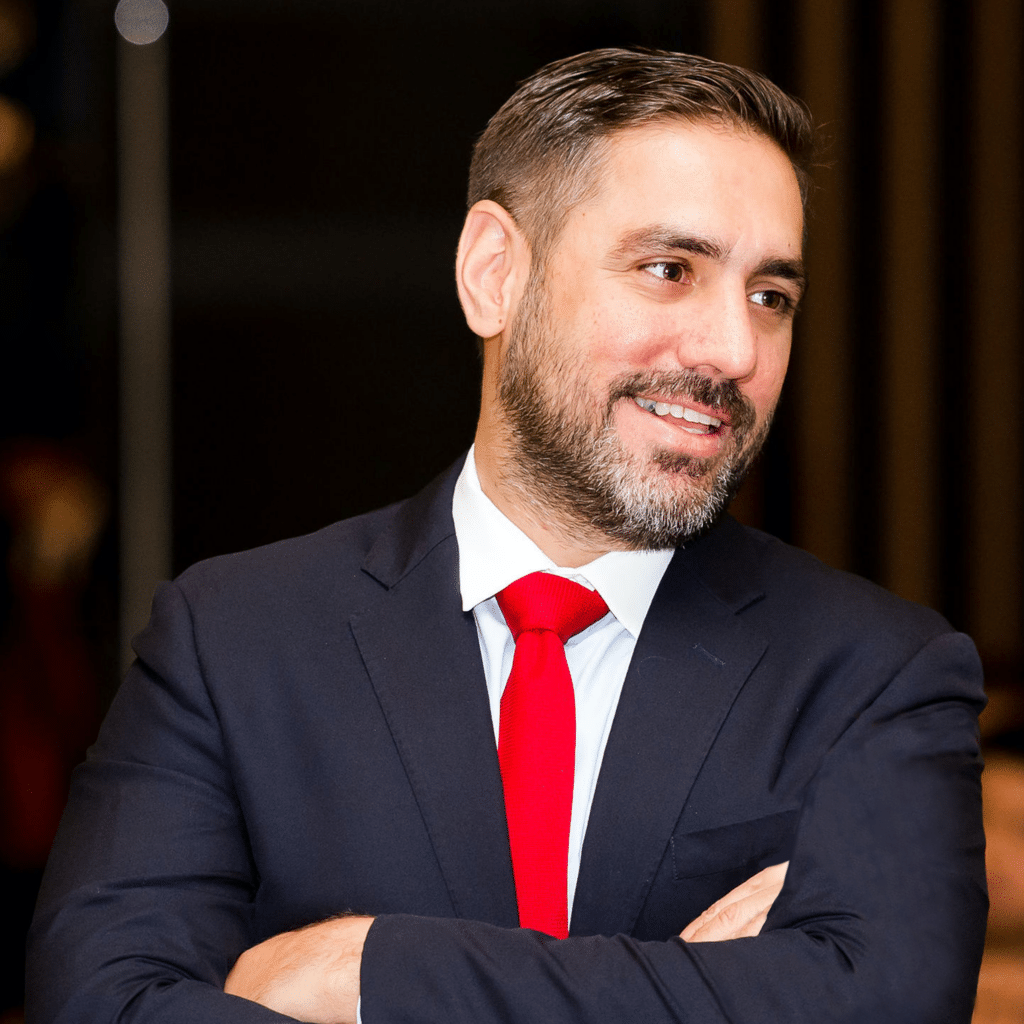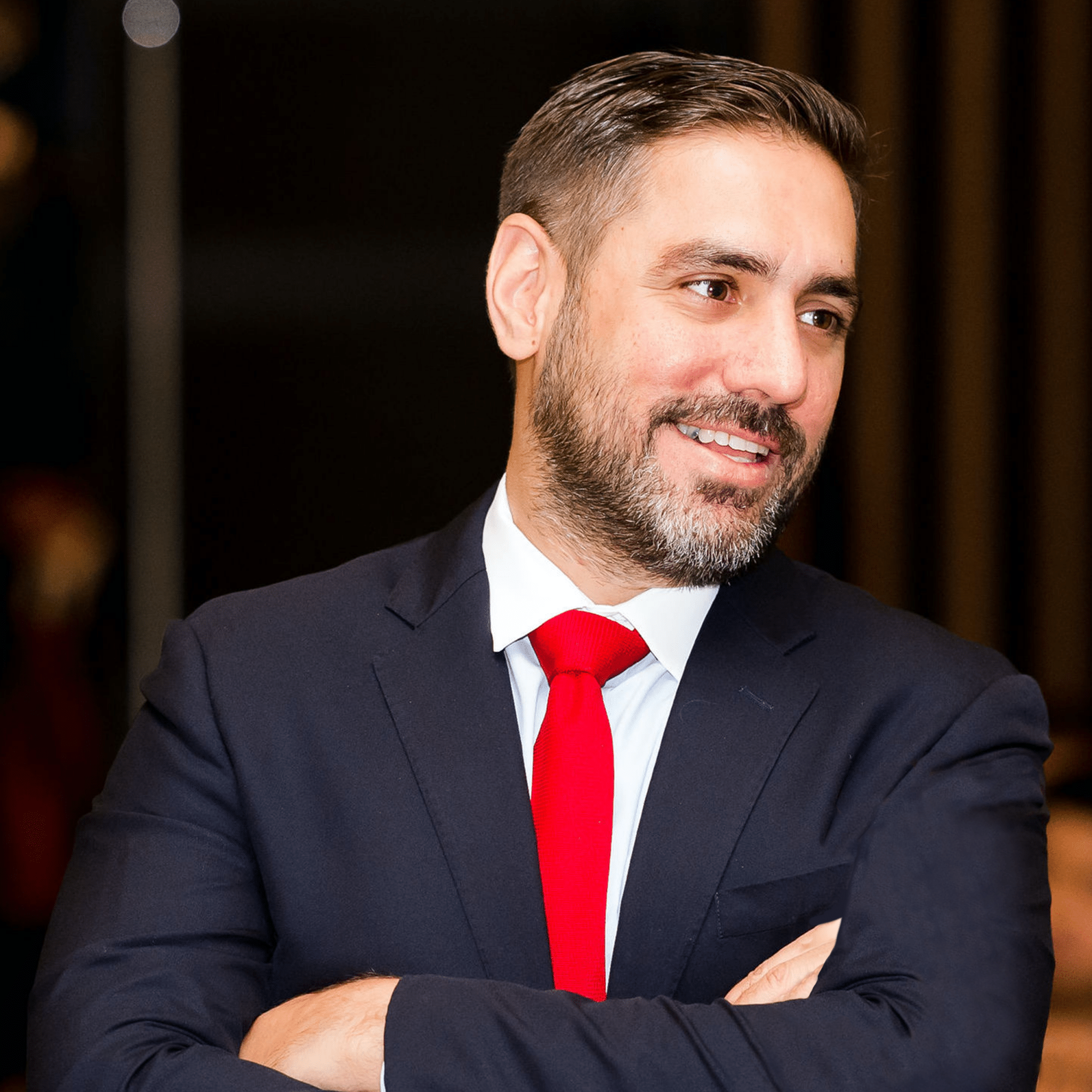 Carrie is incredibly deserving of this honor and we're pleased to celebrate her commitment to upholding the highest standard of supply chain excellence … She's a passionate trailblazer who's dedicated much of her career to supporting our National Security mission and protecting our most critical supply chains in our Defense Industrial Base.

BRANDON DANIELS
CEO, Exiger
Wibben has been at the frontlines of Exiger's efforts to help the U.S. Federal Government solve today's most complex supply chain, third party risk and compliance challenges. She has brought Exiger's innovative technology and expertise to the Department of Defense and other Federal agencies, including the Department of Energy, the Department of Homeland Security, the Department of Veterans Affairs, and the General Services Administration, as well as the entire Defense Industrial Base.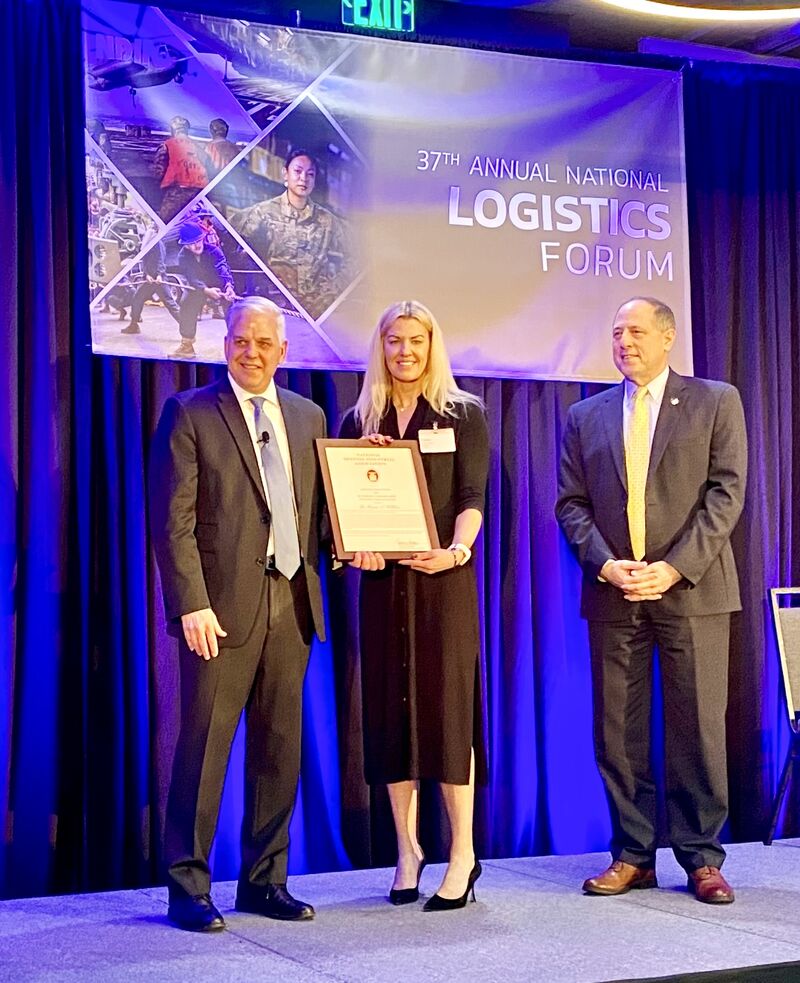 "It's truly humbling to receive this honor," said Wibben, who previously served as Deputy Director of the Defense Counterintelligence and Security Agency, and as the Pentagon's Principal Deputy for Counterintelligence, Security, and Law Enforcement. "Now more than ever, there's a growing consensus around the vital need to equip both government agencies and the Defense Industrial Base alike with the technology they need to identify and address vulnerabilities in their supplier ecosystem, such as foreign ownership, control, or influence (FOCI). This award is also a testament to the contributions of my amazing team at Exiger who work tirelessly to protect our Industrial Base supply chains from adversarial exploitation and ensure only trusted suppliers can conduct business with the U.S. government."
Exiger's proprietary real-time supply chain management technology is transforming the supply chain management discipline. Responding to growing demands on companies and governments alike, Exiger's platform allows users to rapidly surface, understand and mitigate critical threats and delivers unparalleled transparency to manage complex global supply chains.
Exiger was recently awarded a first-of-its-kind, $74.5 million multi-year contract by the U.S. General Services Administration as its trusted partner to deliver a supply chain risk and third-party risk management enhanced capability, made available to the entire U.S. Federal Government. As part of the contract, Wibben's team is working closely across agencies to create a common community of interest and an unprecedented supplier risk information sharing capability. Over 40 government organizations have deployed Exiger's enterprise solution to strengthen resiliency in the sub-tier supplier ecosystem while bolstering national defenses against adversarial targeting and intellectual property (IP) theft.
Wibben's team was also involved in the U.S. Federal Government's COVID-19 response in early 2020, during which Exiger's platform was deployed to rapidly discover and conduct deep due diligence on tens of thousands of global medical suppliers to enable the safe and reliable procurement of medical devices, pharmaceuticals and PPE.
About NDIA
The National Defense Industrial Association (NDIA) is America's leading defense industry association promoting national security. NDIA provides a legal and ethical forum for the exchange of information between industry and government on national security issues. NDIA and its members foster the development of the most innovative and superior equipment, training, and support for warfighters and first responders through its divisions, local chapters, affiliated associations, and events. For more information, visit NDIA.org
About Exiger
Exiger is revolutionizing the way corporations, government agencies and banks manage risk and compliance in their third-parties, supply chains and customers through its software and tech-enabled solutions. Exiger's mission is to make the world a safer and more transparent place to prosper. Emboldening its 550 customers across the globe, including 150 in the Fortune 500 and over 40 government agencies, with award-winning AI technology, Exiger leads the way in ESG, cyber, financial crime, third-party and supply chain management. Its work has been recognized by 35+ AI, RegTech and Supply Chain partner awards.  Learn more at Exiger.com and follow Exiger on LinkedIn.
For more information, please contact:
Articulate Communications for Exiger
exiger@articulatecomms.com
1.212.255.1198