The National Institute of Standards and Technology's interest in incorporating supply chain considerations in the cybersecurity framework makes sense today because of the evolving risk environment, according to former CISA official Bob Kolasky.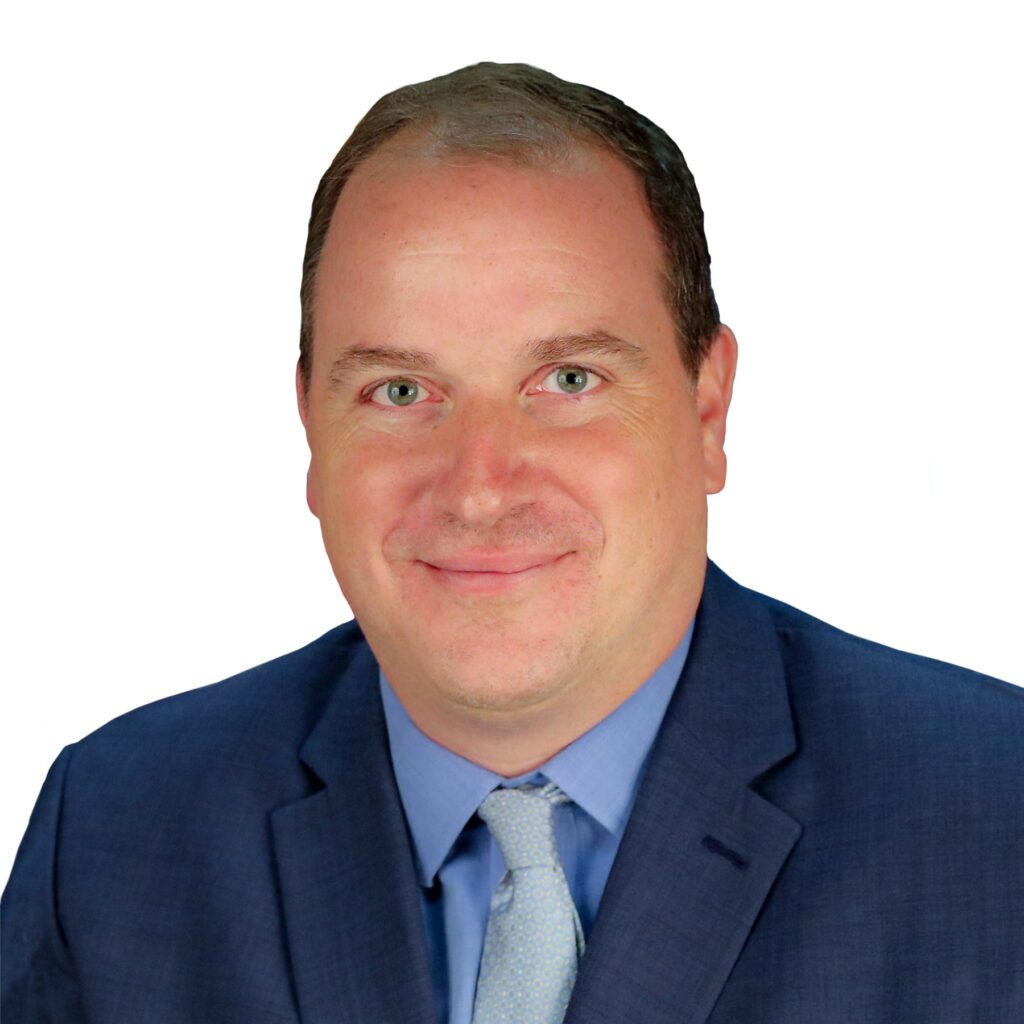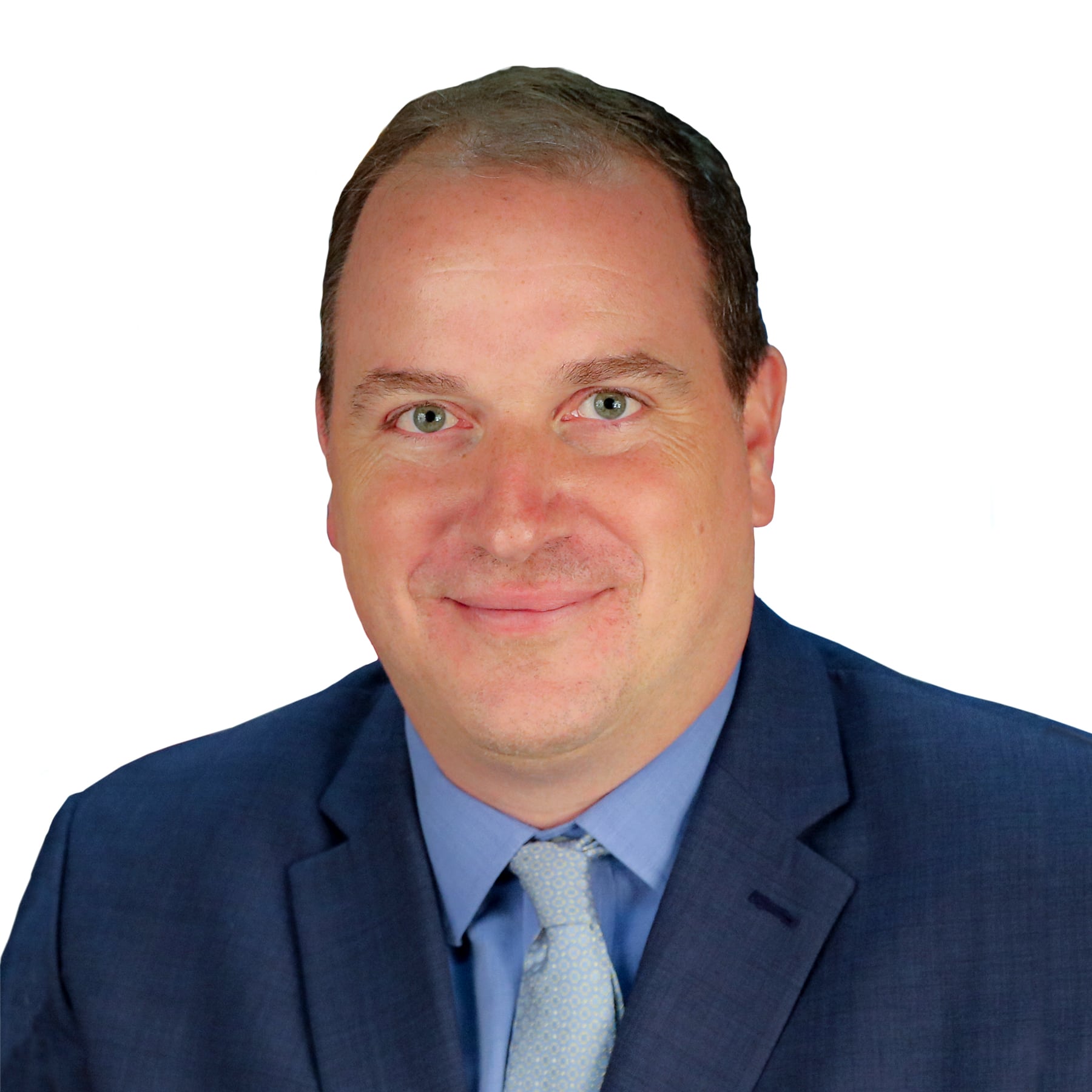 Part of the change is the reality that threat risk vectors that have emerged over the last several years and adversaries are looking at supply chain as a principal area of causing harm

BOB KOLASKY
SVP, Critical Infrastructure, Exiger Government Solutions
Read article on Inside Cybersecurity here:
---
Related reading:
The risk landscape is constantly changing. Hear about the latest with Exiger.