The decision by the DHS Cyber Safety Review Board to take a "deep dive" into the activities of one illegal "hacker group" is drawing a cautious reaction from stakeholders who see it as a departure from focusing on federal systems or specific incidents, but also an opportunity to pull apart the inner workings of a cyber threat actor.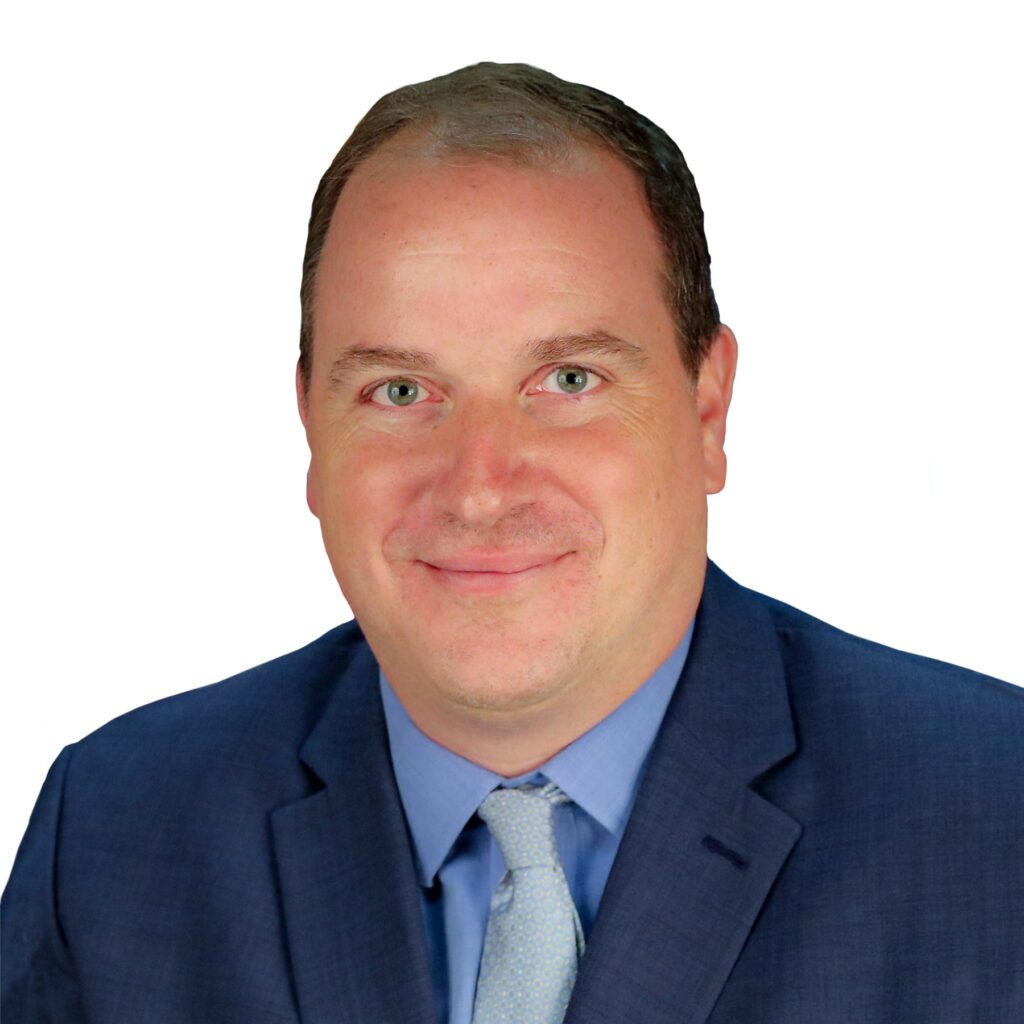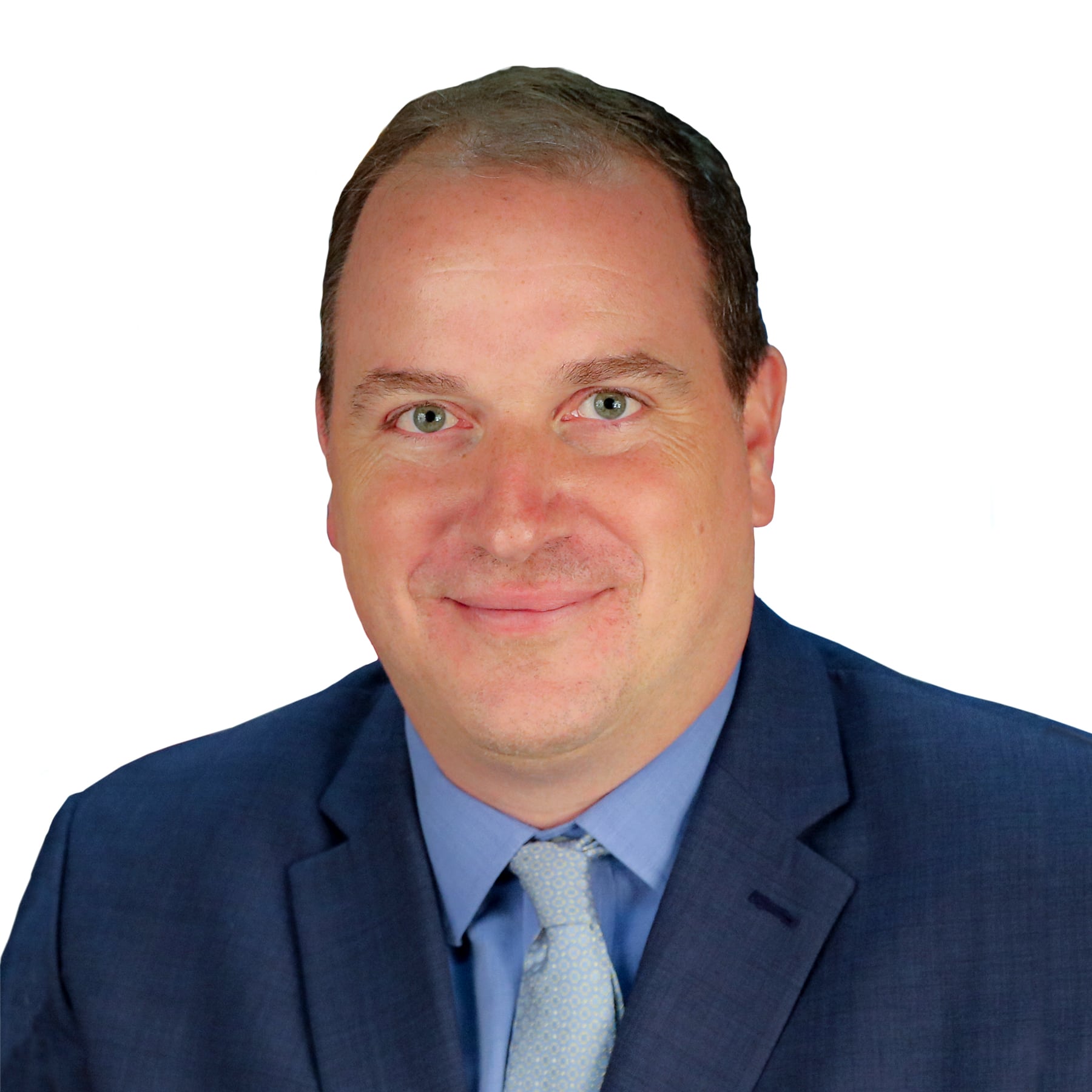 I am intrigued by the selection as it strikes me as a little bit afield from the original concept of the CSRB in the EO, which after all was linked to Federal cybersecurity, but that being said I agree that it could yield some interesting and actionable results.

BOB KOLASKY
SVP, Critical Infrastructure, Exiger Government Solutions
Read full article on Inside Cybersecurity here:
---
Related reading:
The risk landscape is constantly changing. Hear about the latest with Exiger.