Despite last year's optimism on progress made combatting cyber criminals, 2022 looks to become the worst year on record for ransomware attacks. A recent report shows that attacks have increased by 80% year-over-year and that the cybercriminals responsible for these attacks have easily dodged law enforcement action by taking advantage of ransomware as a service, or by simply rebranding. Carly Page from TechCrunch spoke with Exiger's Bob Kolasky on methods to discourage ransomware actors for good: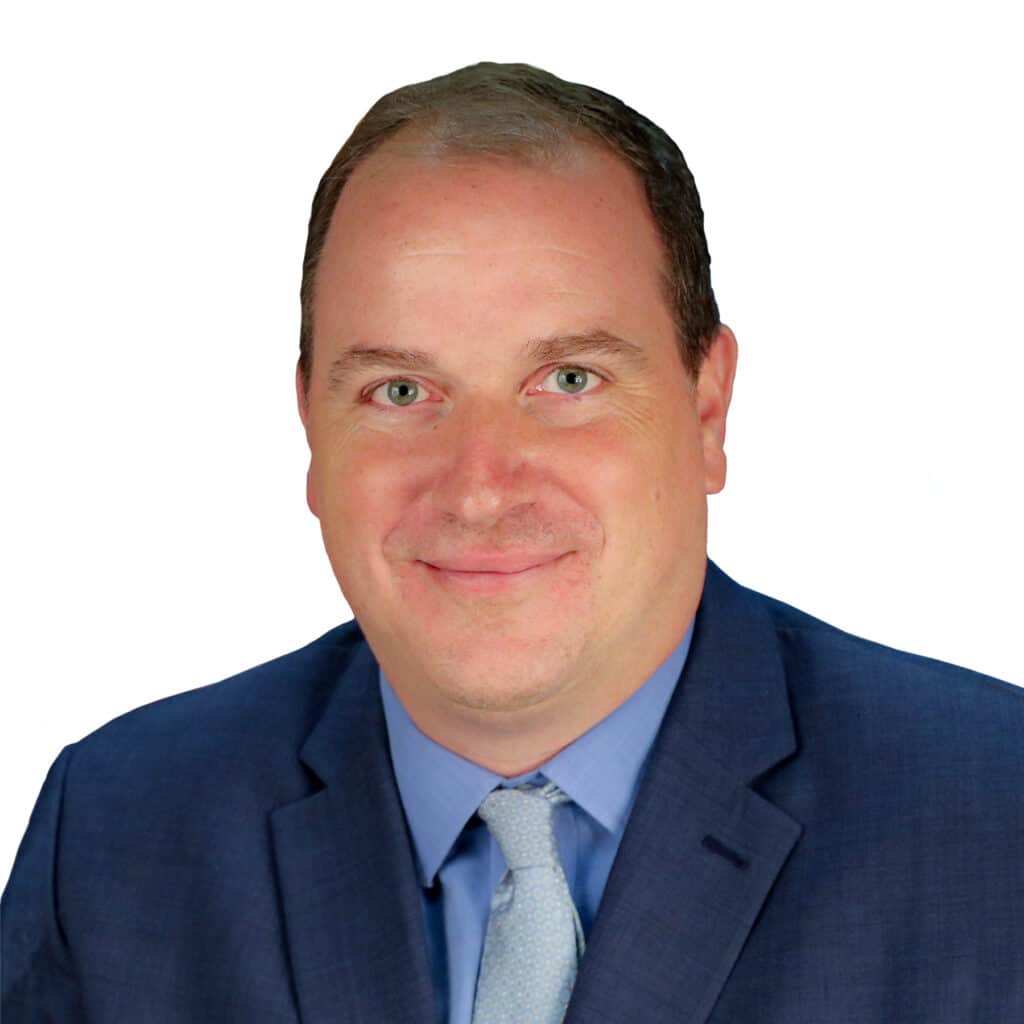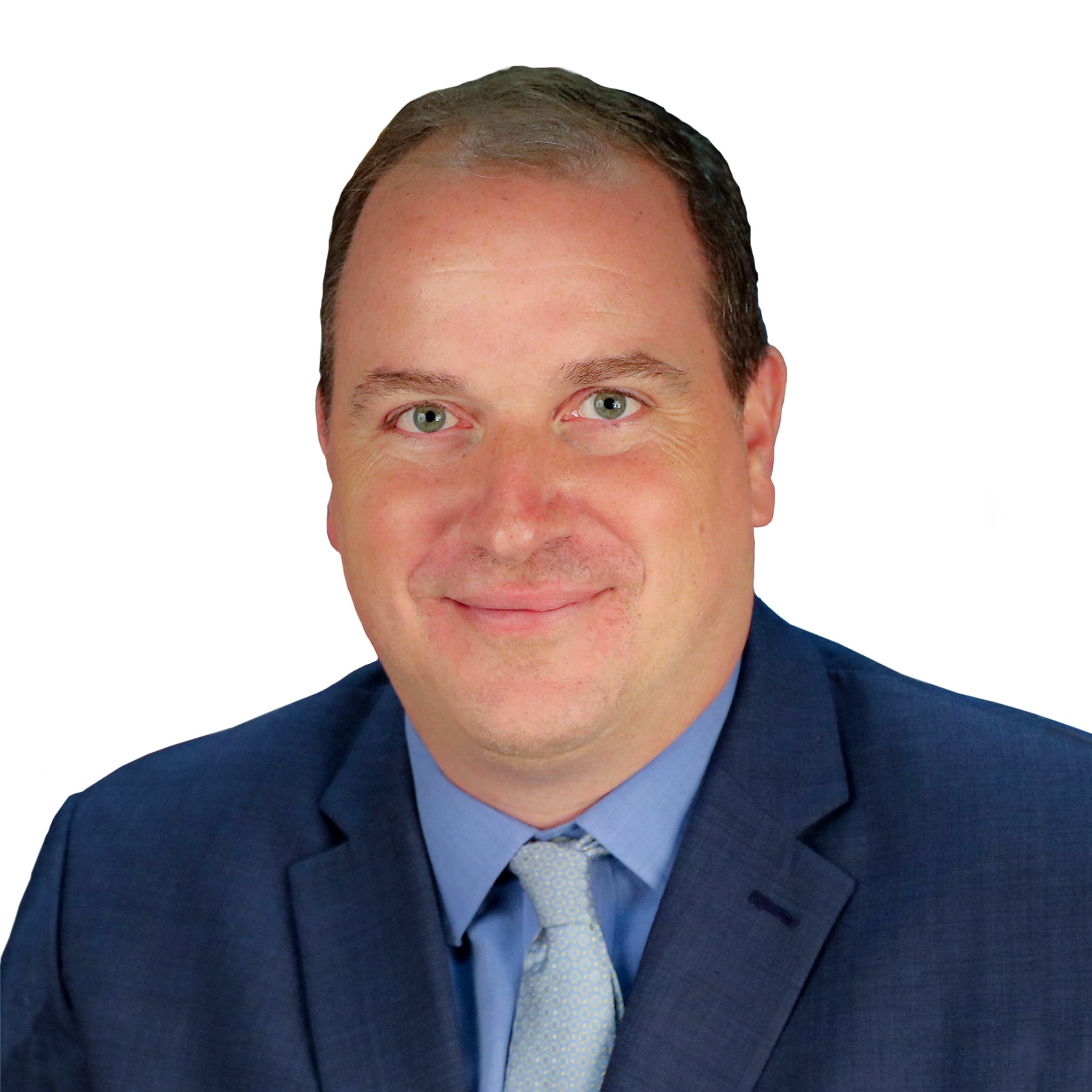 This includes using regulatory pressure on the cryptocurrency market to make tracking and recouping ransomware payments easier.

BOB KOLASKY, Senior Vice-President for Critical Infrastructure, Exiger
Learn more here:
The risk landscape is constantly changing. Hear about the latest with Exiger.