As former Director of the U.S. Department of Homeland Security's National Risk Management Center, Bob Kolasky's extensive experience on cybersecurity is an incredible asset. Consequently, the current Senior Vice President of Government Solutions of Exiger was invited to share this expertise on the latest episode of Francis Rose's The Daily Scoop Podcast.
In this episode, he brought to Rose's attention that the Department of Homeland Security (DHS) has published a new fact sheet that delineates its cyber responsibilities going forward. Bob speaks on the impact of publishing this tearsheet during Cybersecurity Awareness Month: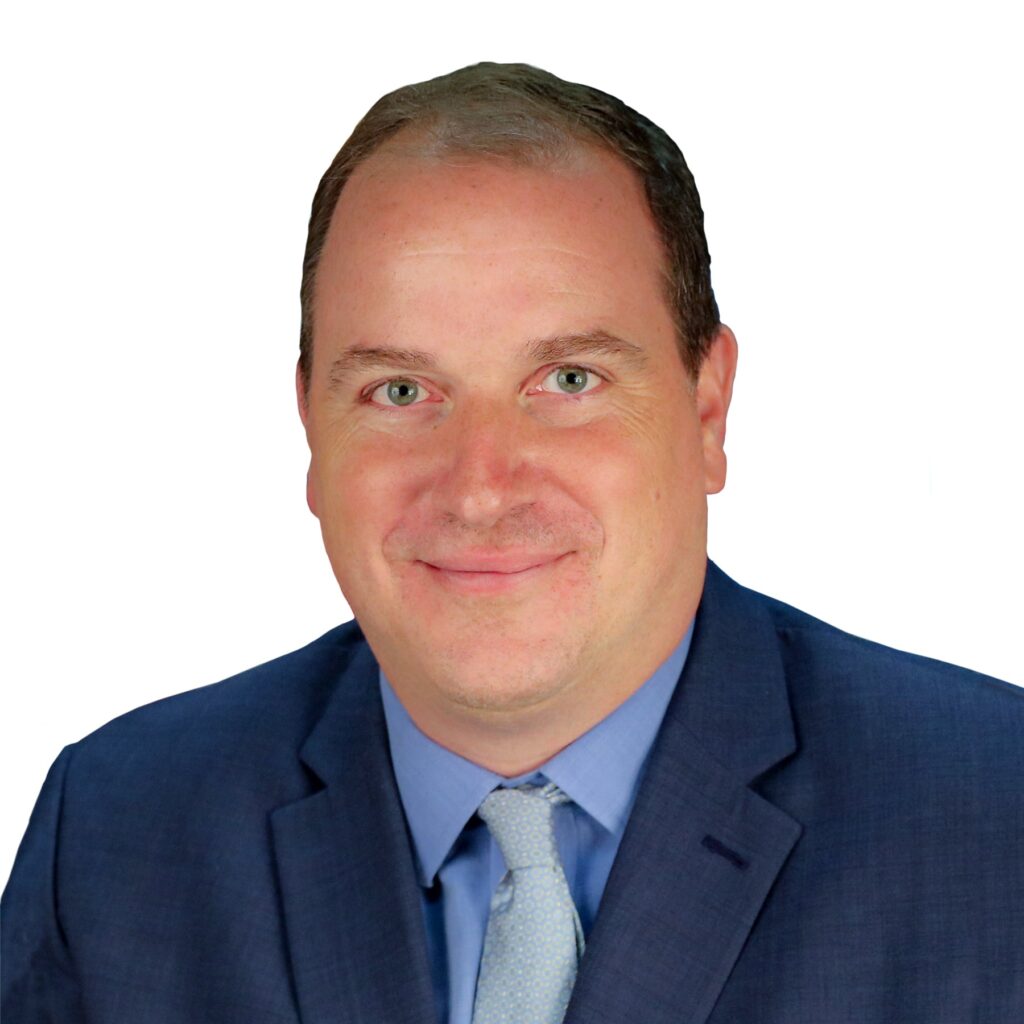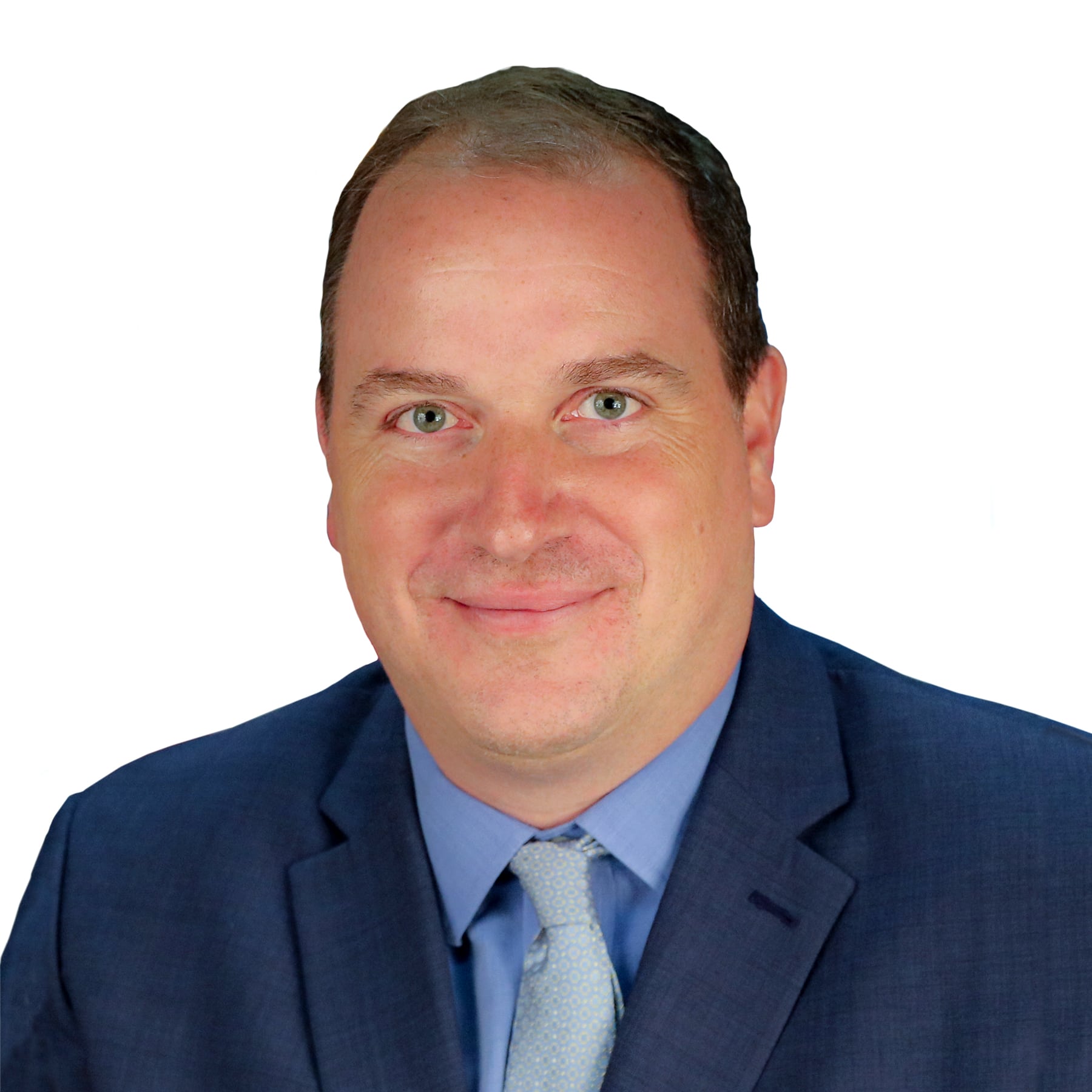 The president's declaration about cybersecurity awareness month to lay out everything that DHS is doing across the cybersecurity mission. It makes it clear that the job is a priority of his. It's not just priority to the cybersecurity infrastructure security agencies, but a priority of the department as a whole.

This month there has been speculation about potential regulatory activity in some of the areas where DHS has responsibility. I think, providing some clarity to constituents on what the department is doing will be useful.

Bob Kolasky
Senior Vice President, Critical Infrastructure, Exiger Government Solutions
Tune in below to learn more:
For related resources:
The risk landscape is constantly changing. Hear about the latest with Exiger.