Program Design, Review &
Testing
Program reviews against industry standards and regulatory expectations, design and implement FCC control improvements in line with regulatory requirements and industry best practices for Financial Institutions, Virtual Asset Service Providers and other corporates.
From bulge bracket banks and
multinational corporations

to emerging start-ups, Exiger has the

deep, expertise

to take compliance programs to the next level.
Our team understands the complexity of regulation and the operational realities of business because they've been in your shoes. With deep expertise in fraud and financial crime regulation, they design programs that not only look good on paper, they work even better in practice.
Trusted by regulators with experience rooted in the world's biggest monitorships, our practitioners have designed, implemented, reviewed and enhanced compliance programs at many of the world's largest and most complex banks and corporations. Always looking for ways to introduce efficiency, consistency and sustainability, Exiger empowers our clients by introducing purpose-built technology to enhance your program's effectiveness.
Design,
Implement,

Train and Develop Risk Management
Exiger's experienced compliance professionals provide complete coverage, from design and implementation to ongoing training and development.
Our practitioners build and implement effective compliance programs that are operationally sustainable based on the practical experience they bring to each engagement.
Exiger experts find and remediate deficiencies in your current compliance programs to align with industry standards and regulatory expectations.
Creating a culture of compliance, our professionals will arm your team with the tools to recognize and report red flags before they become a compliance issue.
Program Support for
Every Step

of Your Team's Evolution
Backed by years of real-world knowledge, Exiger has the deepest bench of experienced in-house compliance professionals of any firm. Full stop. From desktop reviews of single business operations to in-depth program testing across multiple countries and clients ranging from major banks and corporations to start-up
FinTechs
and everything in between, our scope is broad and our experience is vast.
Accelerate Your Team With
Exiger's Award-Winning

Technology
Exiger's 
DDIQ
 and 
Insight 3PM
 are changing the way companies manage risk.  Powered by artificial intelligence and purpose built to manage compliance risks, our technology is helping compliance teams find risk fast so they can do more of what matters . . . managing it.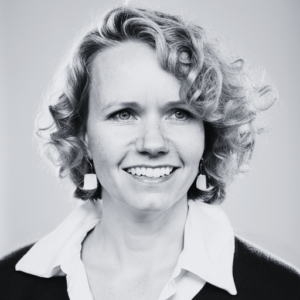 Senior Vice President, Global Head of Innovation and Operations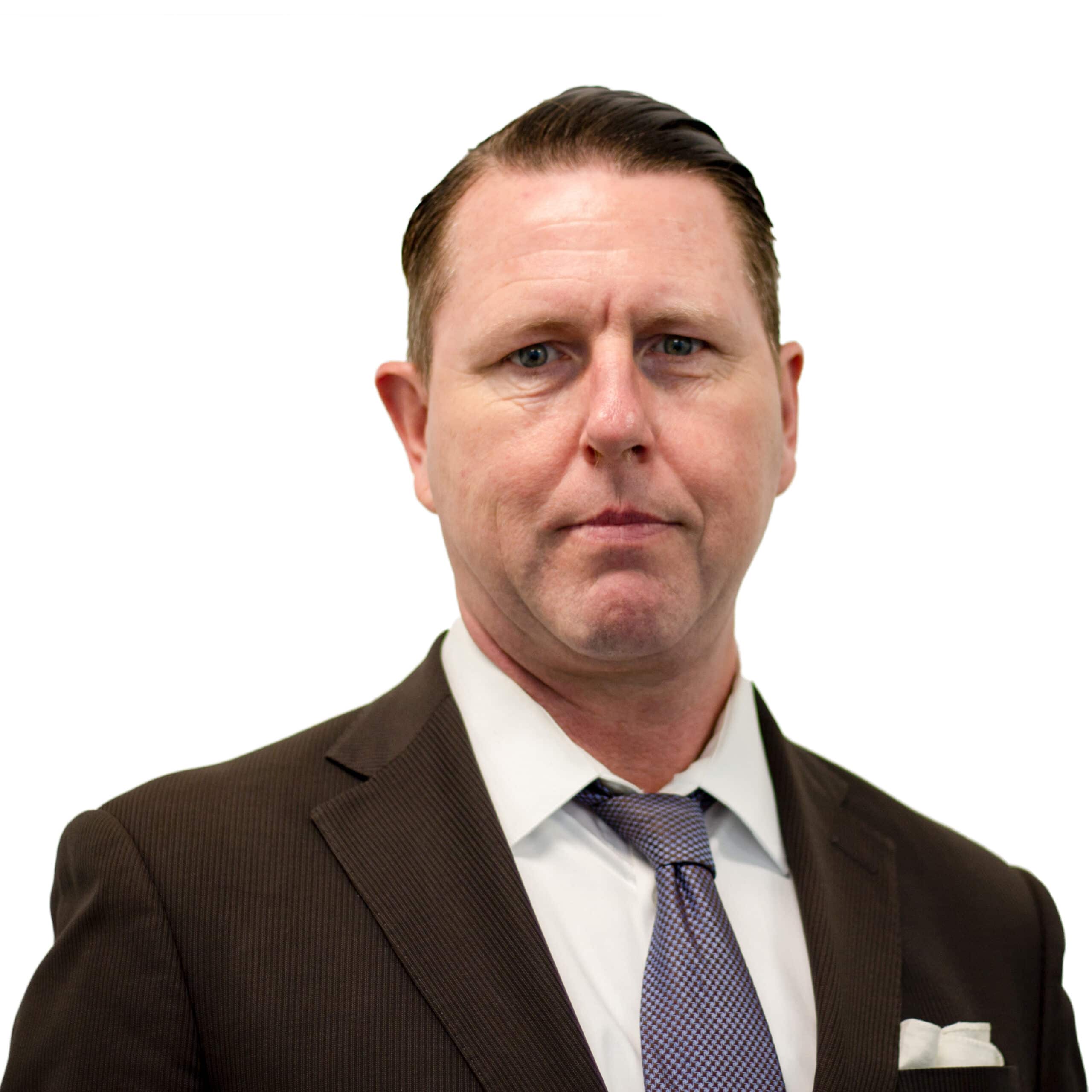 Managing Director | Americas Deputy Head, Financial Crime Compliance