In the first of our Webinar Wednesday series, learn how modern slavery can expose your agency to compliance and U.S. national security risk and how Uyghur Forced Labor Prevention Act (UFLPA) enforcement is critical to procurement security.
Modern slavery is not just unethical. It introduces several dangerous risks to the U.S. government's supply chains, including non-compliance with recently launched U.S. sanctions, elevated risk of product compromise, and last but not least, national security risk.
This is an important topic that anyone involved federal procurement, compliance, and security processes needs to be aware of and actively mitigating, including professionals in:
Federal acquisitions
Operations
Post-acquisitions compliance and vendor vetting
Counterintelligence and national security
Fill in below to access
event replay:
Join Exiger's supply chain and federal experts for an on-demand webinar to review:
Requirements of the new Uyghur Forced Labor Prevention Act and why its reach is so broad
How to implement effective supply chain risk management measures
Why you need to re-vet and continually assess your vendor network
Options to remove risky vendors from your ecosystem, even on existing contracts
Where supply chain risk management technology can be used by agencies to identify risk and leverage open-source intelligence, even in other languages
Speakers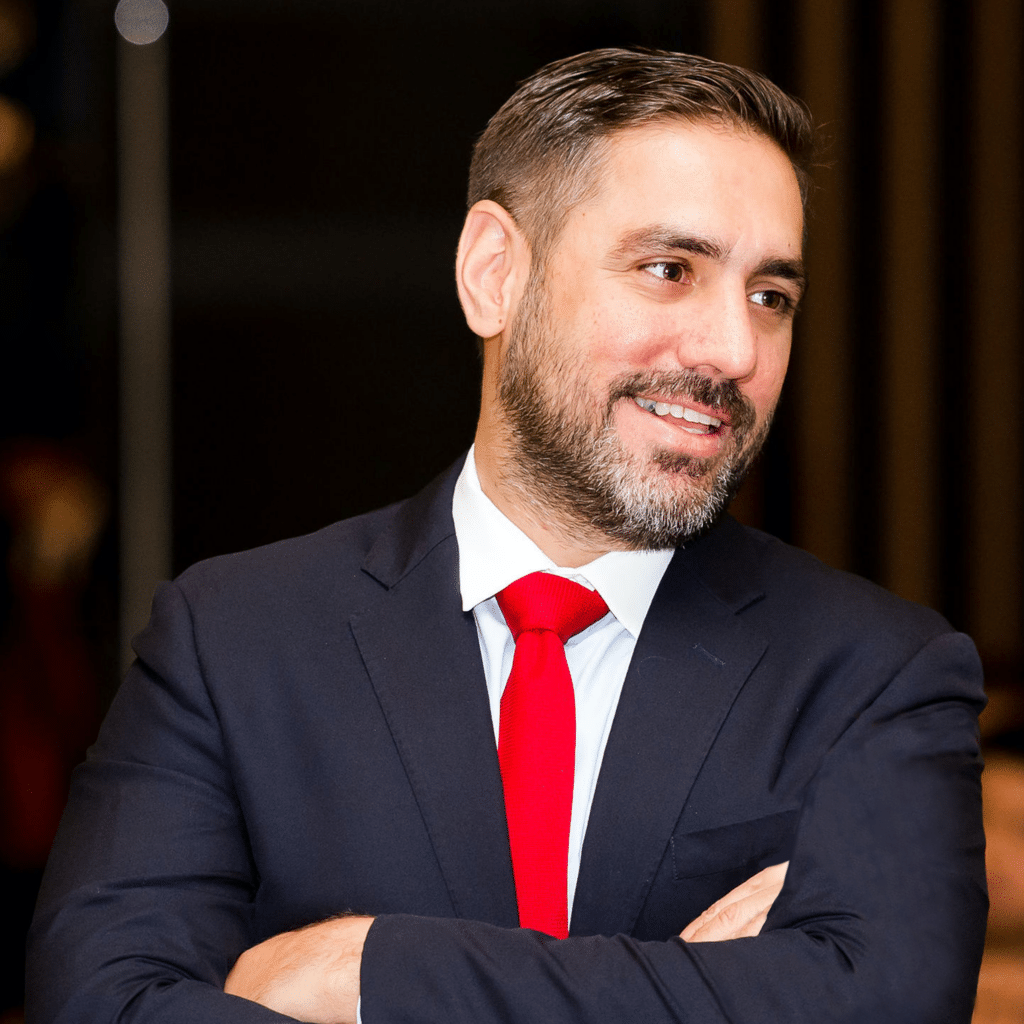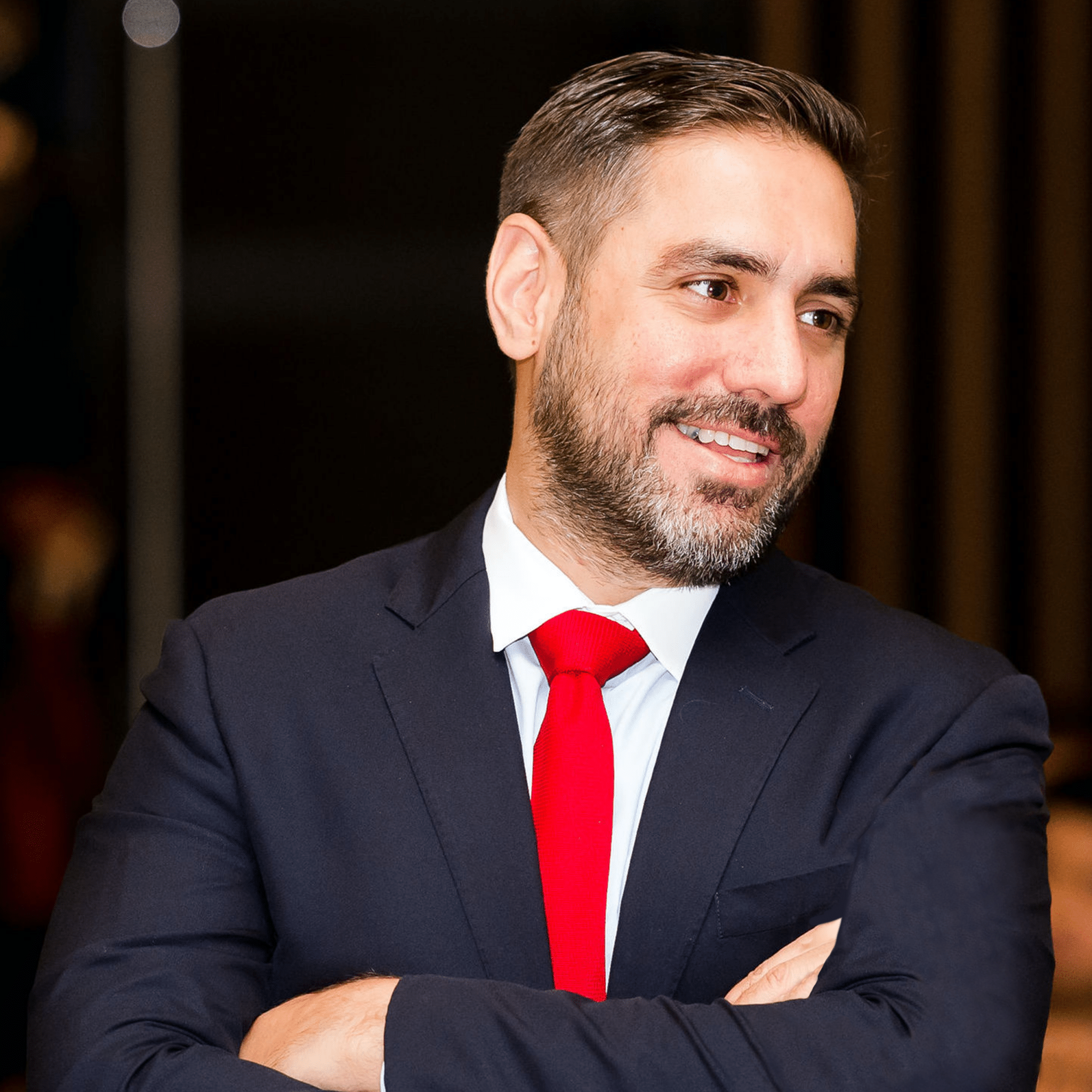 Brandon Daniels
Exiger CEO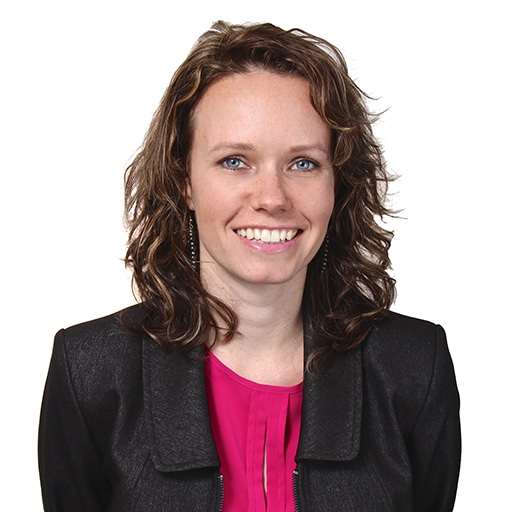 Erika Peters
Exiger Global Head of Third Party & Supply Chain Risk Management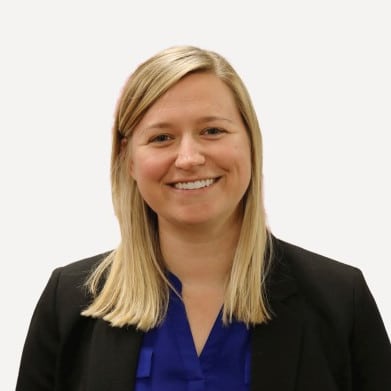 Sarah Lord
Exiger Senior Program Manager
Exiger is a leading global risk and compliance SaaS company working as a trusted partner with agencies to deliver supply chain risk management (SCRM) and third-party risk management (TPRM) enhanced capabilities. Learn more about Exiger's $75 million contract awarded by the U.S. General Services Administration (GSA) to ensure all government agencies can share risk insights and consistently manage supplier risk and health across the U.S. Federal Government enterprise.
Supply Chain Risk Management Resources