Congress keeps the pressure on U.S. Customs and Border Protection to enforce the Uyghur Forced Labor Prevention Act (UFLPA). Exiger CEO Brandon Daniels explains the dynamics in this Wall Street Journal article.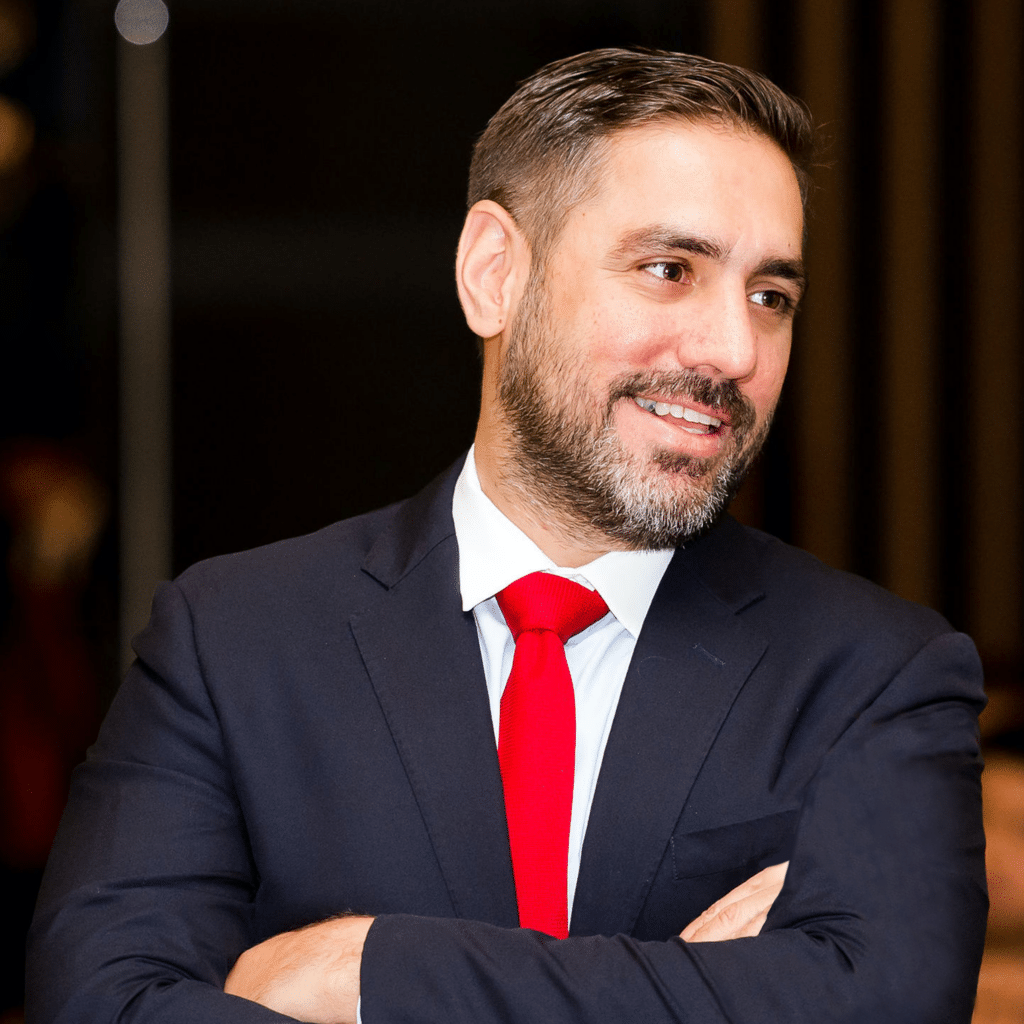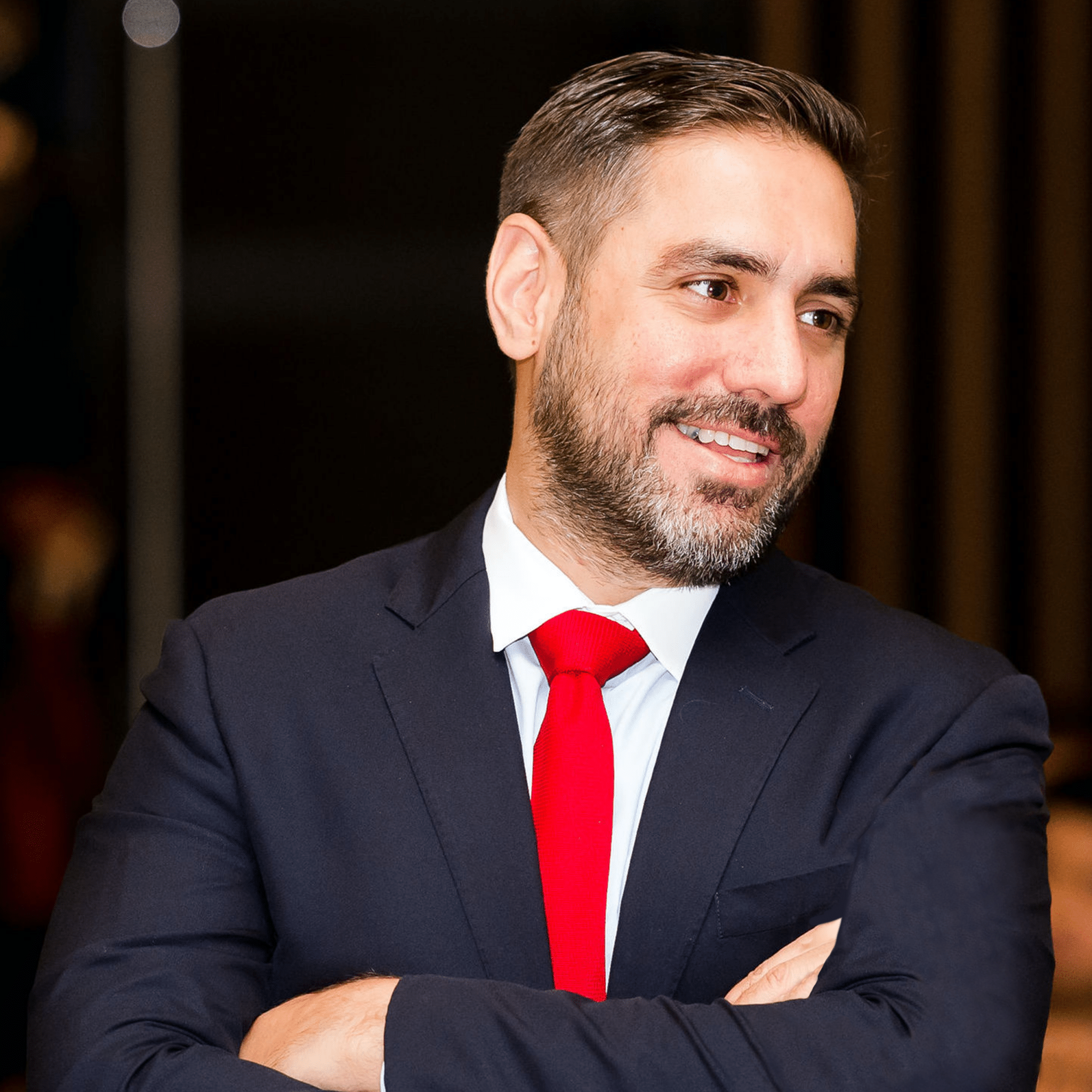 Everyone is saying, we need to make sure that enforcement happens.

BRANDON DANIELS
CEO, Exiger
Author Richard Vanderford also mentions Mr. Daniels said that the customs agency's detention of goods, in particular solar panels, already show a clear indication of its intent to enforce the law.
Read article below:
---
For more UFLPA Coverage:
The risk landscape is constantly changing. Hear about the latest with Exiger.