Dismantling Global Forced Labor Requires Pinpoint Supply Chain Transparency
In a recent article, Exiger's Erika Peters explores the impact of the recent legislation concerning modern-day slavery.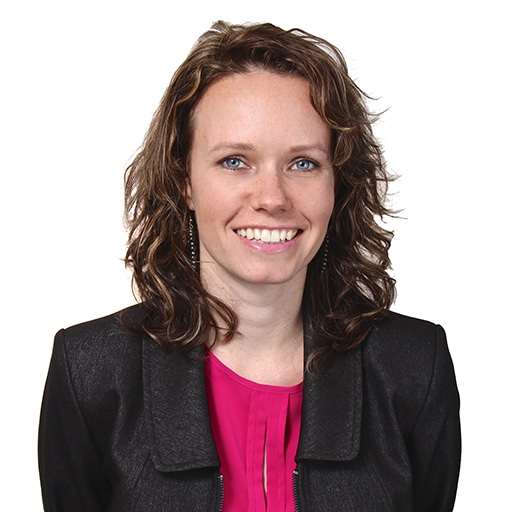 Slavery affects every country in the world and is present at almost every stage of the supply chain – from the sourcing of raw materials to the manufacturing of goods, right through to shipping and delivery.

But nothing has caught the world's attention like the atrocities in China's Xinjiang Uyghur Autonomous Region (XUAR), where allegations of torture, forced labor and genocide of around 1 million Uyghurs have emerged.

ERIKA PETERS
Global Head of Third Party & Supply Chain Risk Management, Exiger
The bipartisan Uyghur Forced Labor Prevention Act (UFLPA) went into effect in the United States in June of 2022. The UK Modern Slavery Act and German Supply Chain Act will go into effect at the beginning of 2023. These legislations aimed at combatting forced human labor will greatly impact businesses who do not adhere to compliance practices and overhaul their supply chains.
Read Erika's article here:
---
Related reading: