BREAKING NEWS: Exiger Unveils 1Exiger, A Comprehensive New UX Designed to Make Supply Chain Management Simple, Intuitive and Accessible READ MORE
Making the World a
Safe

and

Transparent

Place to Succeed
One platform. End-to-end visibility into your entire supply chain and risk.
Fast Company Names Exiger to 2023
Brands That Matter

List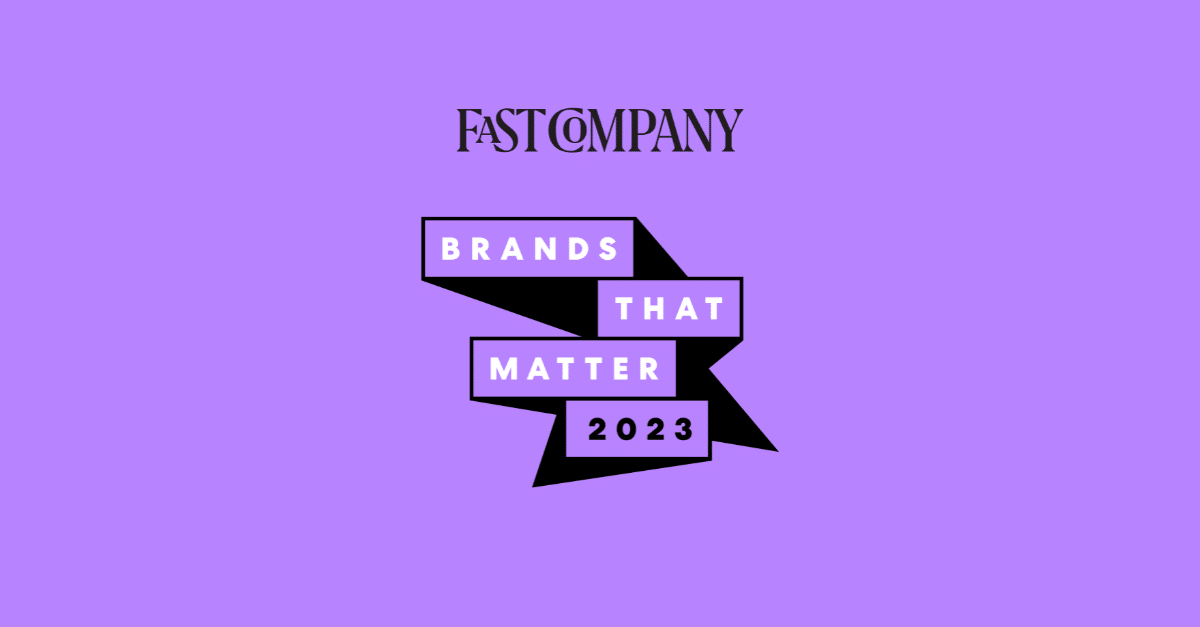 End-to-end supply chain visibility and holistic risk management in a single, secure, cloud-based enterprise platform.
Third-Party Risk Management



Collect information, risk-rank and perform due diligence on your third-party relationships to make partnership decisions with speed and confidence.
Sanctions & Media Screening
Sanctions screening and adverse media monitoring technology that empower risk and compliance teams to make auditable decisions quickly.



Accelerate your onboarding and pinpoint the risks that matter most with Exiger's award-winning technology.
Designed to help legal, risk, compliance & supply chain professionals tackle their biggest challenges, our technology helps accelerate and action business decisions with confidence.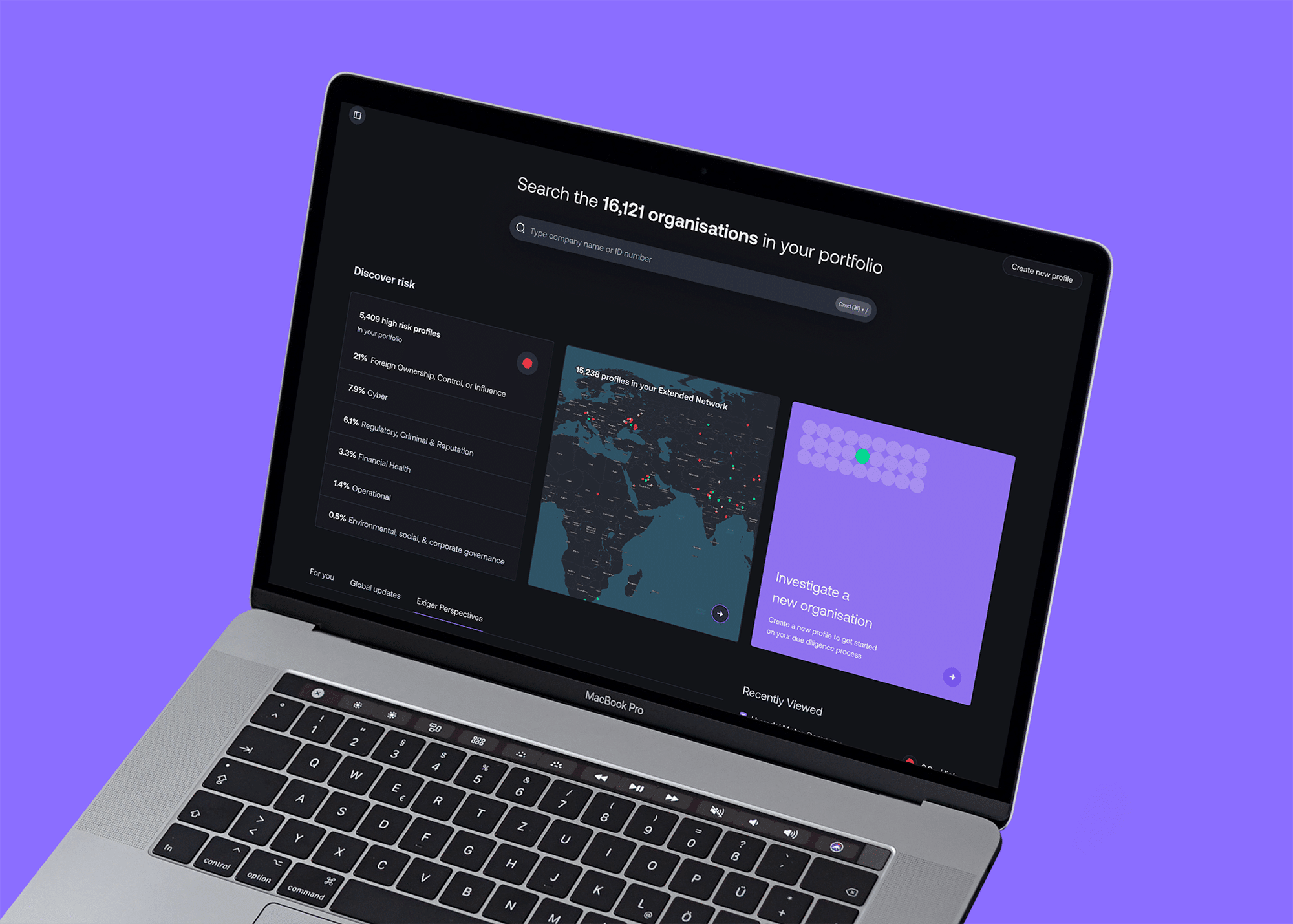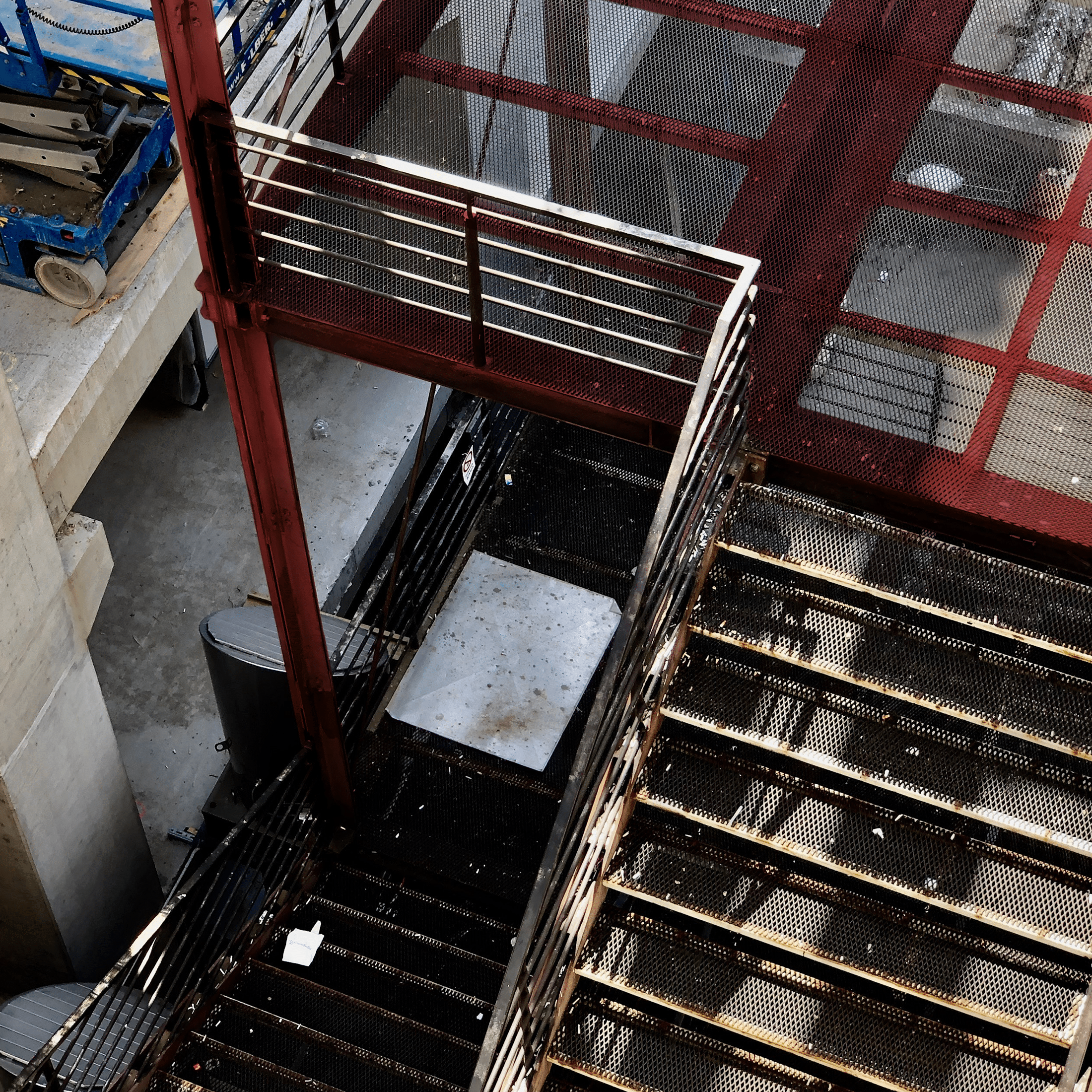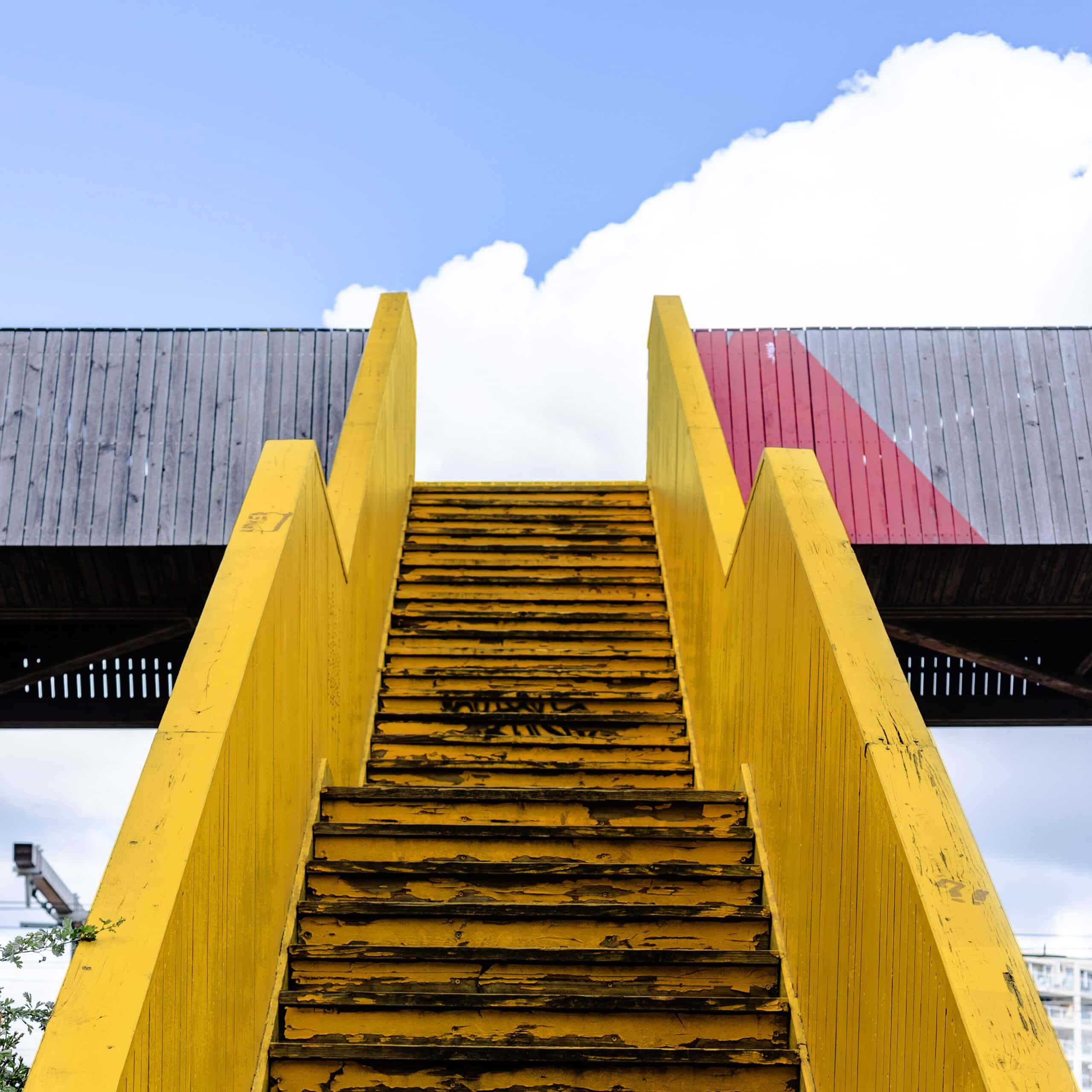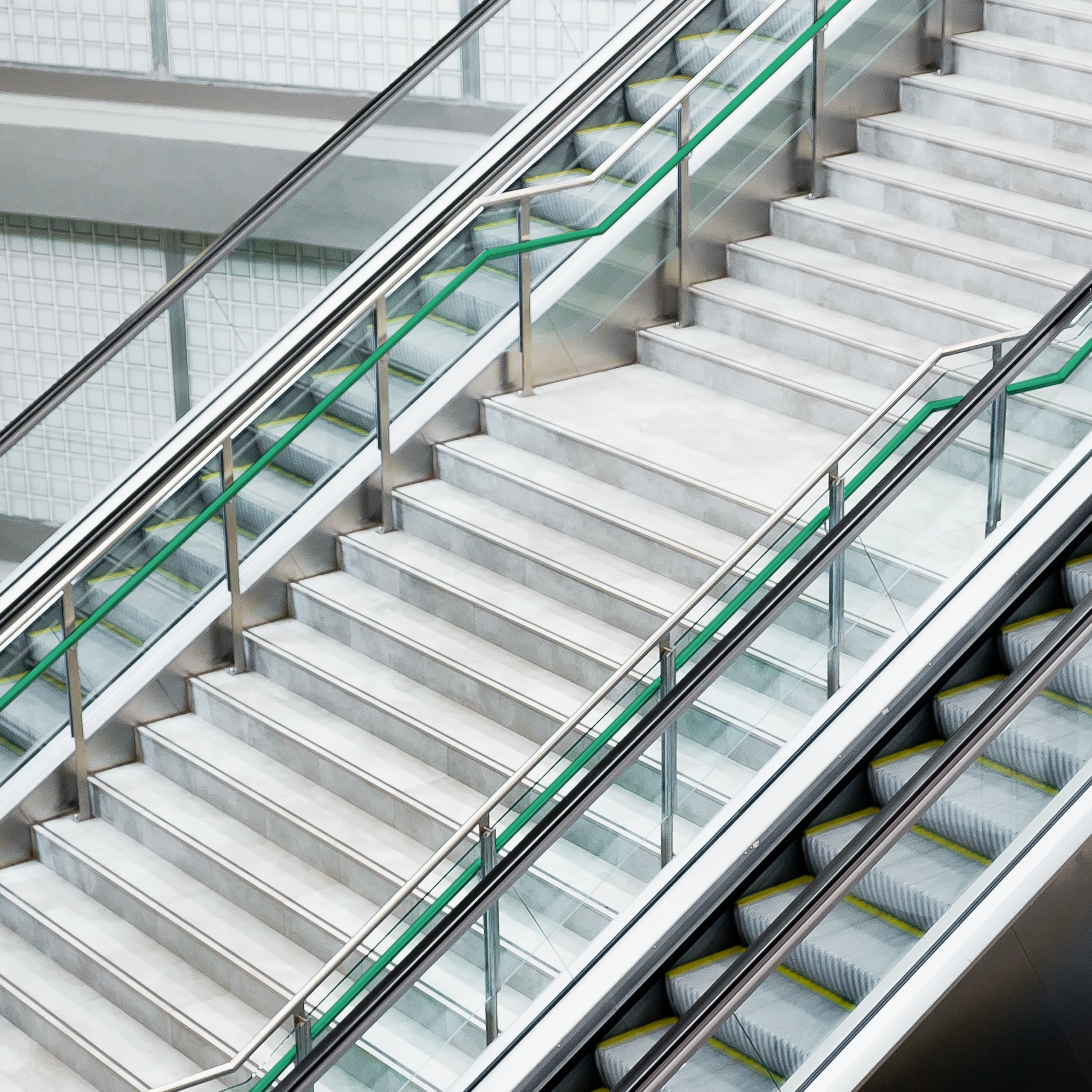 One platform.

Complete visibility

into your entire supply chain and risk.
The risk landscape is always changing. Keep up with the help of our experts.
The Uyghur Forced Labor Prevention Act and Its Impact on Supply Chains
Cybersecurity Supply Chain Risk Management (C-SCRM)
Your Vendor's Risk is Your Risk
How Oshkosh is Building Durability and Transparency into a Stronger Supply Chain
ESG Risk Management Solutions
Foreign Ownership, Control and Influence (FOCI)
Why Should I Care About FOCI Risk?
Trusted by
150

Fortune 500 Companies and Over

50

Federal Agencies.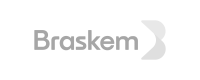 At Exiger, Our Customers Are at the
Center

of Everything We Do.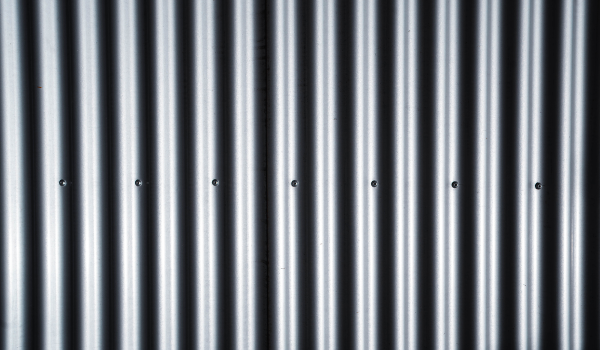 "We now have seen improvements to [supply chain visibility] of 75% to 80% allowing for better management of working capital ..."


---
Senior Supply Chain Specialist, Oshkosh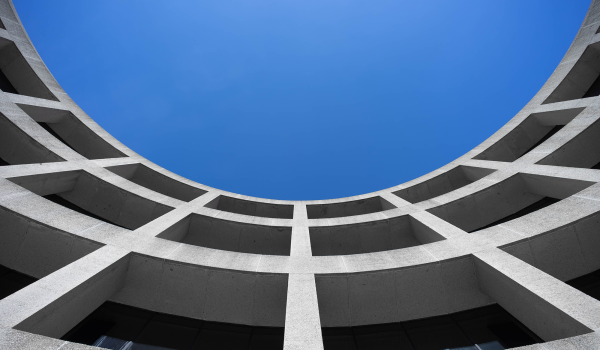 "It's one thing when a company makes a great product, it's another when a company has a great team. It is quite powerful when a company has both."

---
U.S. Federal Government Client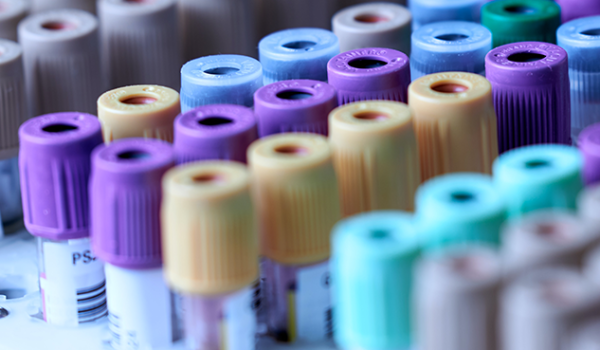 "We were able to change the game on supply chain using commercially available tools, and one of them...is called Exiger DDIQ."


---
Acquisition Chief Information Security Officer, U.S. Department of Defense
Know the risk Know the risk Know the risk
Exiger's combination of purpose-built technology and practical expertise arms governments and companies with modern solutions to solve their biggest compliance and risk management challenges.

Navigating FOCI Risks: Why Organizations Should Care

Executive Action on Supply Chain Resilience Should Use Data to Reduce Risk and Strengthen Economy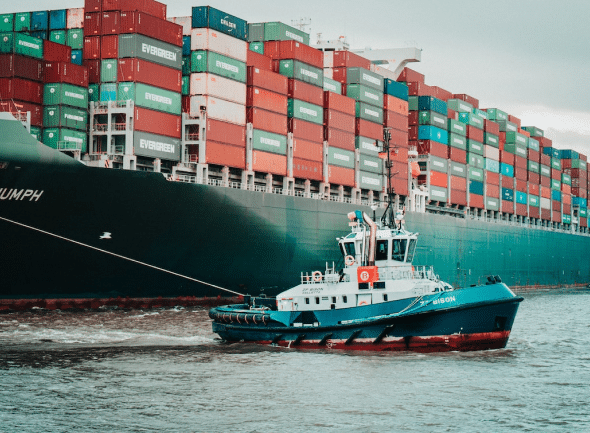 Understanding Carbon Emissions Risks Across the Supply Chain