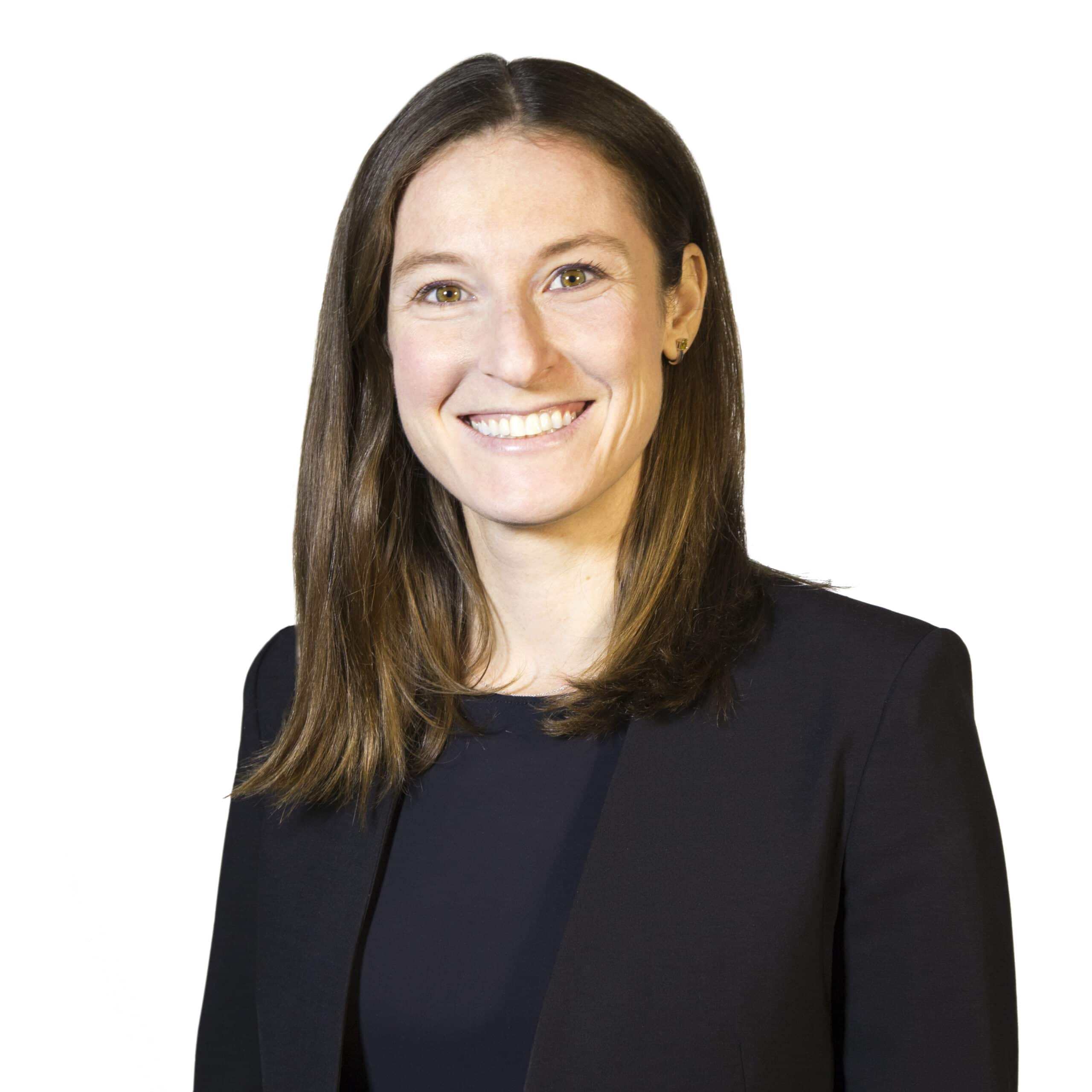 Director, ESG Solutions Lead
Laura Tulchin is a Director based in Exiger's New York office, where she focuses on the firm's ESG practice and technology solutions.
Laura is Exiger's ESG Solutions Lead, where she is responsible for the company's environmental, social and governance (ESG) risk practice. Laura works closely with Exiger's technologists to ensure Exiger's products include robust coverage of ESG risk, while managing client relationships and deliverables around ESG risk and value generation. Laura has extensive experience building and designing ESG risk frameworks and using technology solutions to identify ESG risk across different client types, from corporates to private equity firms. She brings a career focus on ESG to Exiger and speaks regularly to the media and industry on the challenges and opportunities around ESG risk.
At Exiger, Laura has also gained extensive experience in risk management, managing marquee client relationships in the areas of third party and supply chain risk management. Laura is also an expert in money laundering and financial crime compliance, leading investigations across all of Latin America, where her fluency in Spanish and Portuguese has been a major asset. Laura  has also worked on cases involving embezzlement and bribery at public institutions, employee misconduct, gender discrimination and quid pro quo arrangements. Laura is adept at using  technology and complex data analytics tools to streamline risk management programs and bring about efficiencies in investigations.
Laura co-founded Exiger's Women's Initiative Networks (WINs), Exiger's forum dedicated to the hiring, retaining and promoting of premier female talent. As part of WINs, Laura has focused on initiatives, programs and events that raise the bar on female professional leadership and representation, foster employee relationships and work to close the gender gap for women in technology roles. Laura was also featured as a panelist speak at Harvard Business School's Women's Student Association conference, where she spoke on "Women in Leadership."
Laura joined Exiger from the Council on Foreign Relations, where she researched policy in Latin America.  Prior to her time there, Laura worked at Brookfield Asset Management and was a Fulbright scholar in Rio de Janeiro, Brazil, studying the effects of a system of racial quotas in university admissions.
EDUCATION
Georgetown University, B.A. (with honors)
State University of Rio de Janeiro, Master of Political Science
LANGUAGES
Spanish
Portuguese
French
AFFLICATIONS, AWARDS, & CIVIC ENGAGEMENTS
Published reporter on Latin American economics and politics for outlets such as the Americas Quarterly blog and The Huffington Post.
PREVIOUS ENGAGEMENTS
Researcher and reporter for the Council on Foreign Relations
Communications Coordinator at Brookfield Asset Management