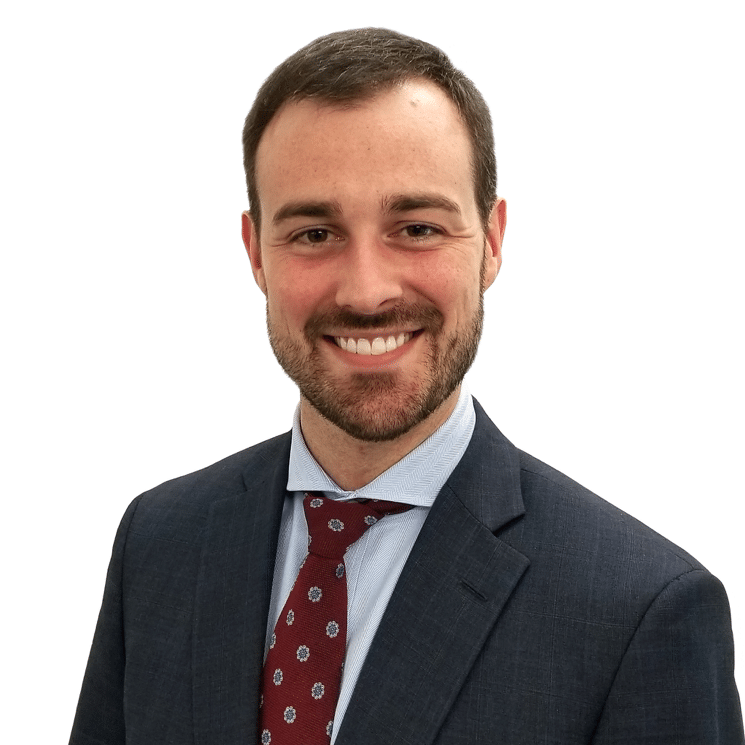 Global Head of Advisory Tech Solutions
Daniel Banes is a Managing Director and Global Head of Advisory Tech Solutions based in Exiger's Singapore office, where he focuses on the firm's financial investigations, financial crime compliance, and technology solutions.  Dan relocated from New York to Asia in 2017 to expand Exiger's APAC presence.
Since joining Exiger in early 2014, Dan has investigated and assessed anti-money laundering (AML) and sanctions programs and led financial institution investigations, managing teams of investigators and compliance professionals across the globe.  Dan has managed significant regulatory matters reaching five continents and played a key role in one of the largest compliance monitorships in history.  His expertise includes forensic accounting investigations, fraud investigations, and financial crime investigations with a focus in data analytics.  Dan has presented findings to several regulators in the Americas and APAC throughout his career.
Dan joined Exiger from Kroll's Global Financial Investigations practice where he jointly led the New York Financial Investigations team. In this role, he led financial crime investigations and supported companies in litigation through expert witness reporting and asset tracing, identified fraudulent activity including expense fraud, payroll fraud, and royalty fraud, assessed risk related to fund investments, and reviewed control environments. The majority of his work was concentrated in the financial services industry with the remainder spread across several commercial industries.
Prior to Kroll, Dan spent over five years with Deloitte, LLP, first as an Auditor, then a Forensics Senior Associate specializing in the financial industry in both roles. He aided Fortune 500 companies in litigation, FCPA investigations, purchase disputes, control assessments, and corporate investigations, which included the investigation of one of the largest banking bankruptcies in United States history. He led the planning and execution of these investigations with the majority of his clients positioned in the financial services sector including hedge funds, asset managers, and banks.
EDUCATION
Binghamton University, B.S.
AFFILIATIONS, AWARDS, & CIVIC ENGAGEMENTS
Certified Public Accountant (CPA)
PREVIOUS EXPERIENCE
Associate Managing Director at Exiger
Director in Kroll's Global Financial Investigations practice
Forensic Senior Associate at Deloitte