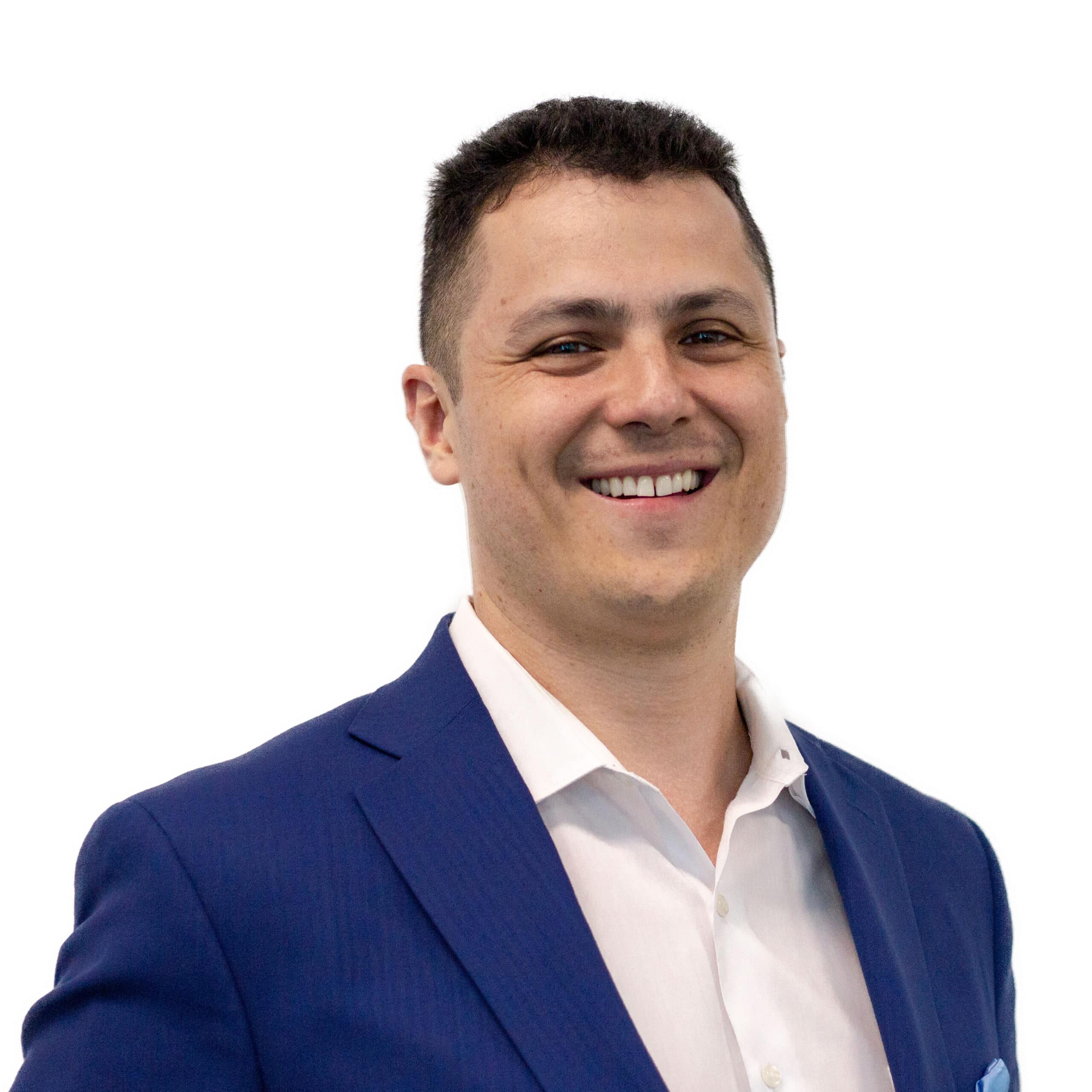 Vice President, Strategy, Exiger Diligence
Shanti Salas is Vice President, Strategy, based in Silver Spring, Maryland, at Exiger Diligence, a specialized research division that delivers the firm's global public records research and investigative due diligence capabilities.
Shanti joined Exiger Diligence from PricewaterhouseCoopers, LLP, where he was a Manager in the firm's Forensic Services – Corporate Intelligence group. In this role, he assembled and led a team of over 20 multilingual analysts in the U.S. and India that researched and reported anti-corruption assessments, anti-fraud investigations, high-volume reputational due diligence, litigation support in high-profile disputes, asset tracing, and know your customer (KYC) survey building for numerous industries.
Shanti began his career at Kroll Associates, Inc., where he was an Associate Director. There, he assisted a corporate client involved in a multi-billion dollar civil litigation, supported a large global mining firm in staving off a hostile takeover attempt from a rival, and assisted public oil services firms in probing possible breaches of the Foreign Corrupt Practices Act (FCPA).
EDUCATION
Virginia Tech, B.A.
Florida International University, M.A.
AFFILIATIONS, AWARDS, & CIVIC ENGAGEMENTS
Certified Fraud Examiner (CFE)
PREVIOUS EXPERIENCE
Manager, Forensic Services – Corporate Intelligence, at PricewaterhouseCoopers, LLP
Associate Director Kroll Associates, Inc.