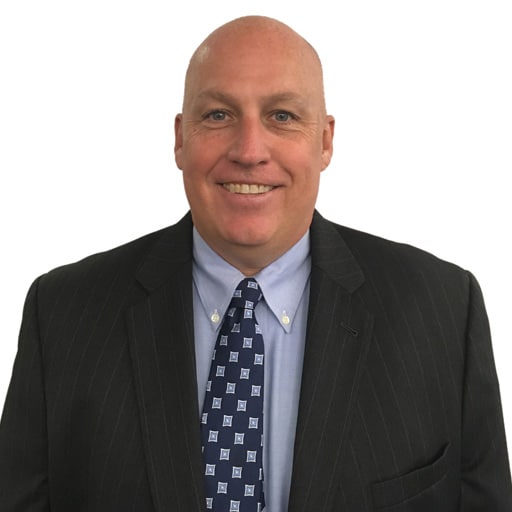 Chip David is Exiger's Controller, based in Exiger's New York office.
Chip joined Exiger from Update, Inc., where he was the firm's Controller. In this role, he was responsible for the firm's financial operations. He developed the firm's annual budget process, focused on modelling different profitability scenarios for client projects, actively reduced time it took to collect revenue from clients, and enhanced the firm's profile in presentations to private equity buyers. During transition periods, he also served as the firm's Chief Financial Officer.Prior to this, Chip was Controller at Bentley Meeker Lighting & Staging, Inc. In this role, he managed all aspects of firm's combined financial operations. Earlier, he was a Manager for Financial Reporting at Arrow Electronics, Inc., where he was responsible for preparing and reviewing the company's financial statements, management, and Board of Directors reports.Chip began his career at Ernst & Young, where, over the course of 10 years, he managed all phases of multiple audit engagements for public and private clients over different industries, and handled internal finances.
EDUCATION
Villanova University, B.S.