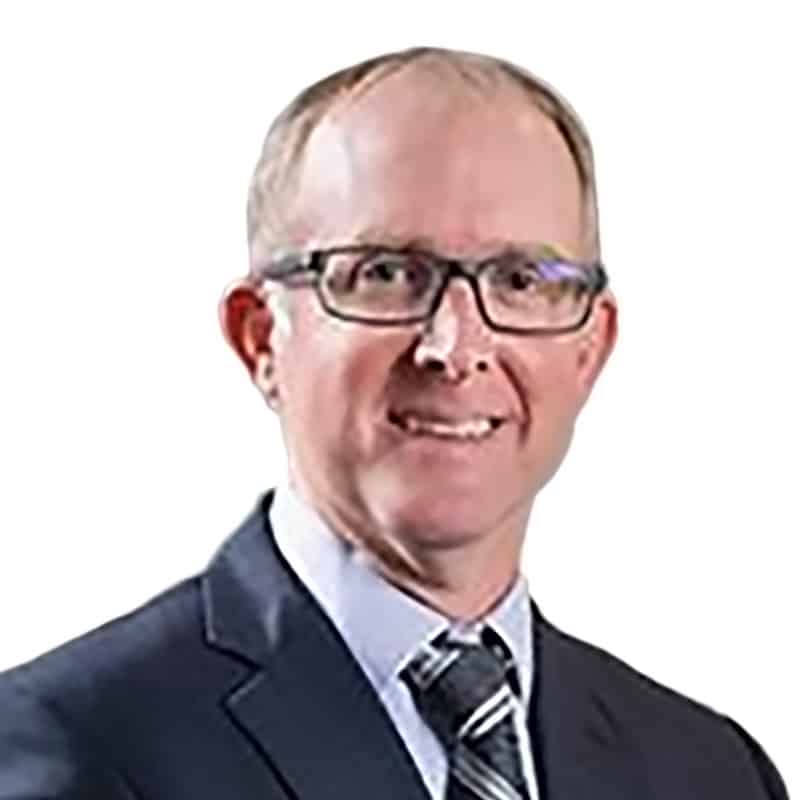 Chris is the Senior Vice President of Strategic Alliances and Business Development for our Government Solutions practice based in Exiger's McLean, VA office.  Chris is responsible for the vision, direction, and execution of sales and business development strategies and capture activities for Exiger Government Solutions.
Chris brings more than 25 years of military and industry experience with a focus on developing and implementing business strategies across the Civilian, Defense and Intelligence Communities involving Intelligence, Surveillance and Reconnaissance (ISR) projects, systems and sensors; Cyber Operations; IT modernization and digital transformation; and engineering and integration.
He joined Exiger from ProSphere, where he was the Chief Operating Officer responsible for the operational performance of the company ensuring first rate business operations and effective and efficient day-to-day operations.  Prior to that role, Chris was the Vice President for Service Delivery at ProSphere managing the overall mission and operations of the P&L division focused on IT infrastructure operations, digital modernization and software development support across a broad portfolio of Civilian and Defense customers.
Before that, Chris held a series of senior-level leadership roles including Director of Business Development at LinQuest Corporation, VP for Programs at SAIC and Business Area Lead at Scitor Corporation.
Chris came to private industry following a 9-year military career in the U.S. Army as an Infantry and Special Forces Officer.
He holds an advanced degree in Statecraft and National Security Affairs and is a Project Management Professional (PMP).
EDUCATION
Institute of World Politics, MA, Statecraft and National Security Affairs
Texas A&M, Graduate Certificate, Advanced International Affairs
University of New Hampshire, BA, Political Science
PREVIOUS EXPERIENCE
COO & VP Service Deliver, at ProSphere
Director, Business Development at LinQuest
VP, Programs, at SAIC
Business Area Lead, Scitor Corportion
Senior ISR Analyst, ISR Task Force, OUSD(I)
Senior Analyst, US Army Research and Technology Protection Center, HQDA G-2