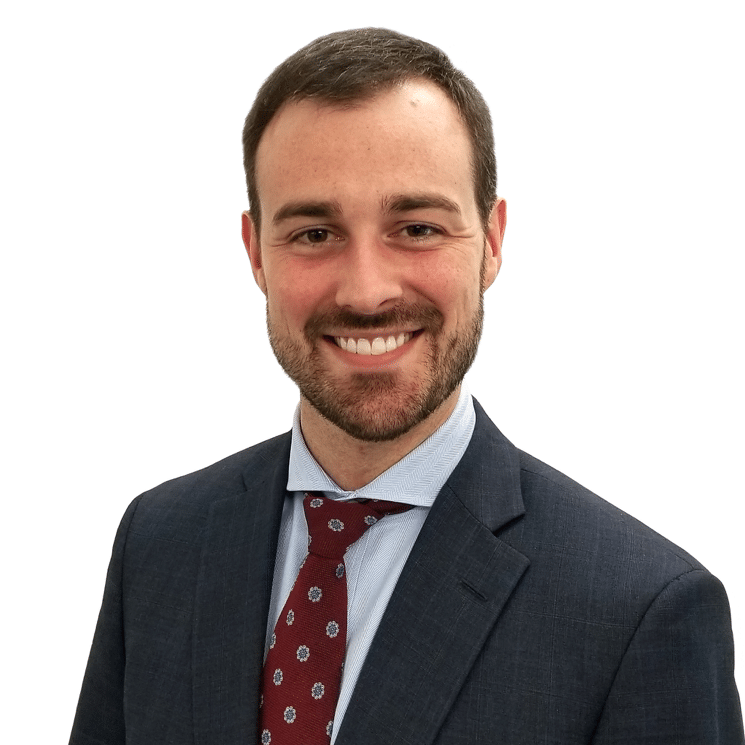 Dan has been with Exiger for more than eight years, now based in Exiger's New York office. As President of Global Commercial Markets, Dan manages Exiger's team of data scientists, solution architects, solution designers, client delivery, and client success professionals focused on delivering Supply Chain Risk Management, Third Party Risk Management, and tech-enabled KYC solutions to Exiger's commercial clients.
Over the course of his career, Dan has managed significant regulatory matters reaching six continents and played a key role in one of the largest compliance monitorships in history, assessing a global financial institution's AML and sanctions compliance program. Dan has engaged with regulators around the globe on several matters in the Americas, EMEA, and APAC. His expertise includes risk management, compliance and regulatory matters, corporate investigations, and forensic accounting with a focus on technology enablement and data analytics.
Half of Dan's tenure with Exiger has been spent in Asia Pacific as Exiger's APAC Regional Lead. Dan managed Exiger's regional team of data scientists, programmers, researchers, and subject matter experts to deliver technology-enabled solutions for our clients. During Dan's four years in APAC, Exiger substantially increased its technology-enabled client base, launched new tech-enabled solutions, and expanded its presence to open an office in Australia.
In his previous roles with Kroll and Deloitte, Dan led teams of data analysts, investigators, and compliance professionals to aid Fortune 500 companies through litigation, regulatory investigations, FCPA investigations, purchase disputes, control assessments, and corporate investigations, which included the investigation of one of the largest bankruptcies in United States history.
EDUCATION
Binghamton University, B.S.
AFFILIATIONS, AWARDS, & CIVIC ENGAGEMENTS
Certified Public Accountant (CPA)
PREVIOUS EXPERIENCE
Associate Managing Director at Exiger
Director in Kroll's Global Financial Investigations practice
Forensic Senior Associate at Deloitte