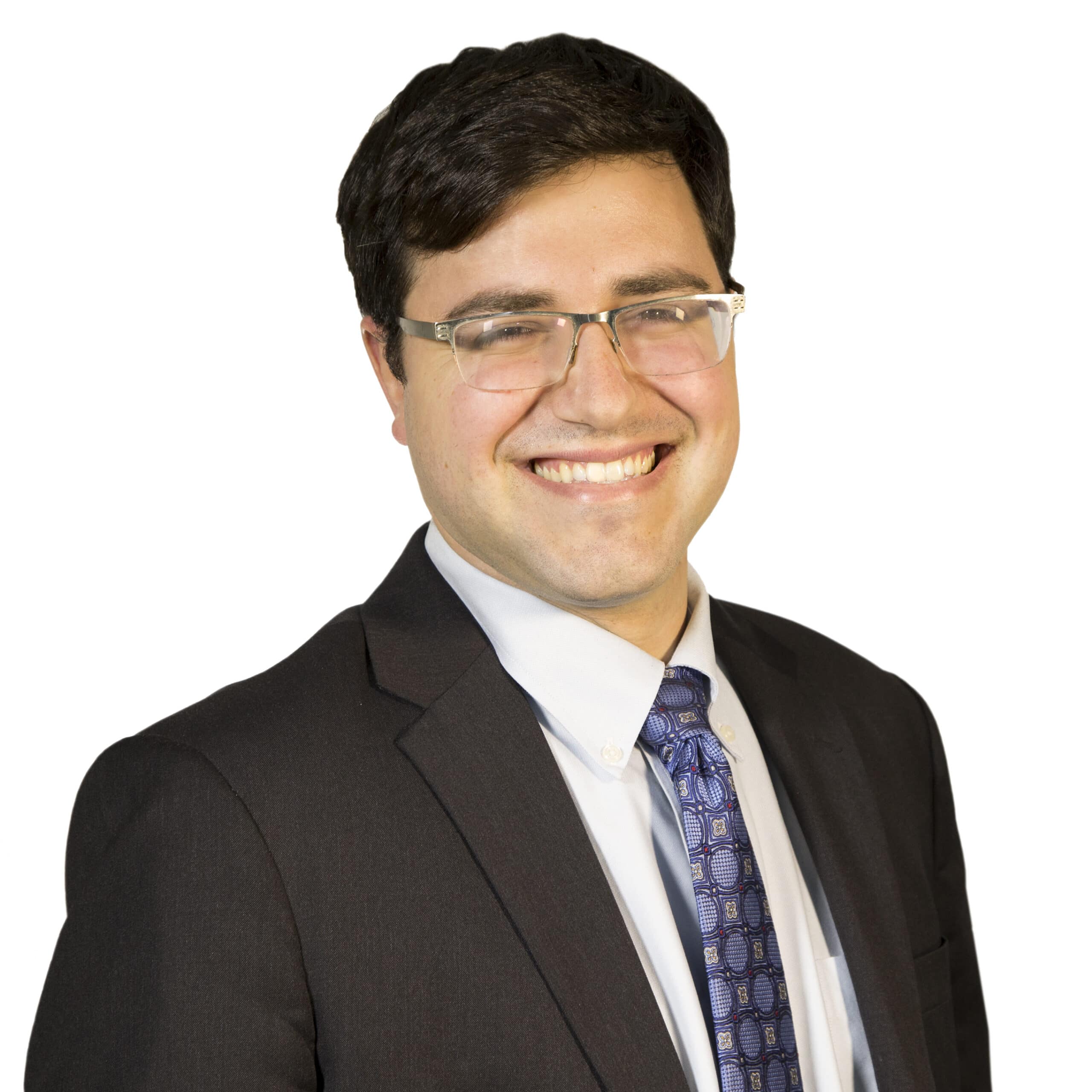 David Soiles is a Director based in Exiger's New York office, where he focuses on the firm's financial crime compliance matters.
Since joining Exiger, David has conducted reviews of correspondent banking at financial institutions and their payment transparency compliance. He has worked extensively on independent monitorships and compliance examinations mandated by American and European regulators. He has led teams conducting reviews in the Americas, Europe, and Asia. He has conducted deep-dive investigations of specific clients, analyzed voluminous data sets, and developed internal test scripts used during client on-site reviews.
David joined Exiger from Goldman Sachs, where he was an Associate in the Compliance Testing Group. In this role, he was responsible for designing and executing independent testing programs to assess whether the firm's business lines, including the Investment Management, Investment Banking, and Securities Divisions, complied with both federal regulations and firm policies.
Prior to Goldman Sachs, David worked as a Legal Analyst in the Complex Frauds Unit of the United States Attorney's Office in the Southern District of New York. While there, he assisted the Office in all stages of prosecution, with an emphasis on database cataloguing and maintenance, and producing exhibits for court.
AFFILIATIONS, AWARDS, & CIVIC ENGAGEMENTS
IRS Certificate of Appreciation for Outstanding Assistance and Support in the Prosecution of U.S. v. Ohle et al. and U.S. v. Daugerdas et al.
Series 7 Registration
PREVIOUS EXPERIENCE
Associate in Goldman Sachs' Compliance Testing Group
Legal Analyst in the Complex Frauds Unit for the United States Attorney's Office for the Southern District of New York