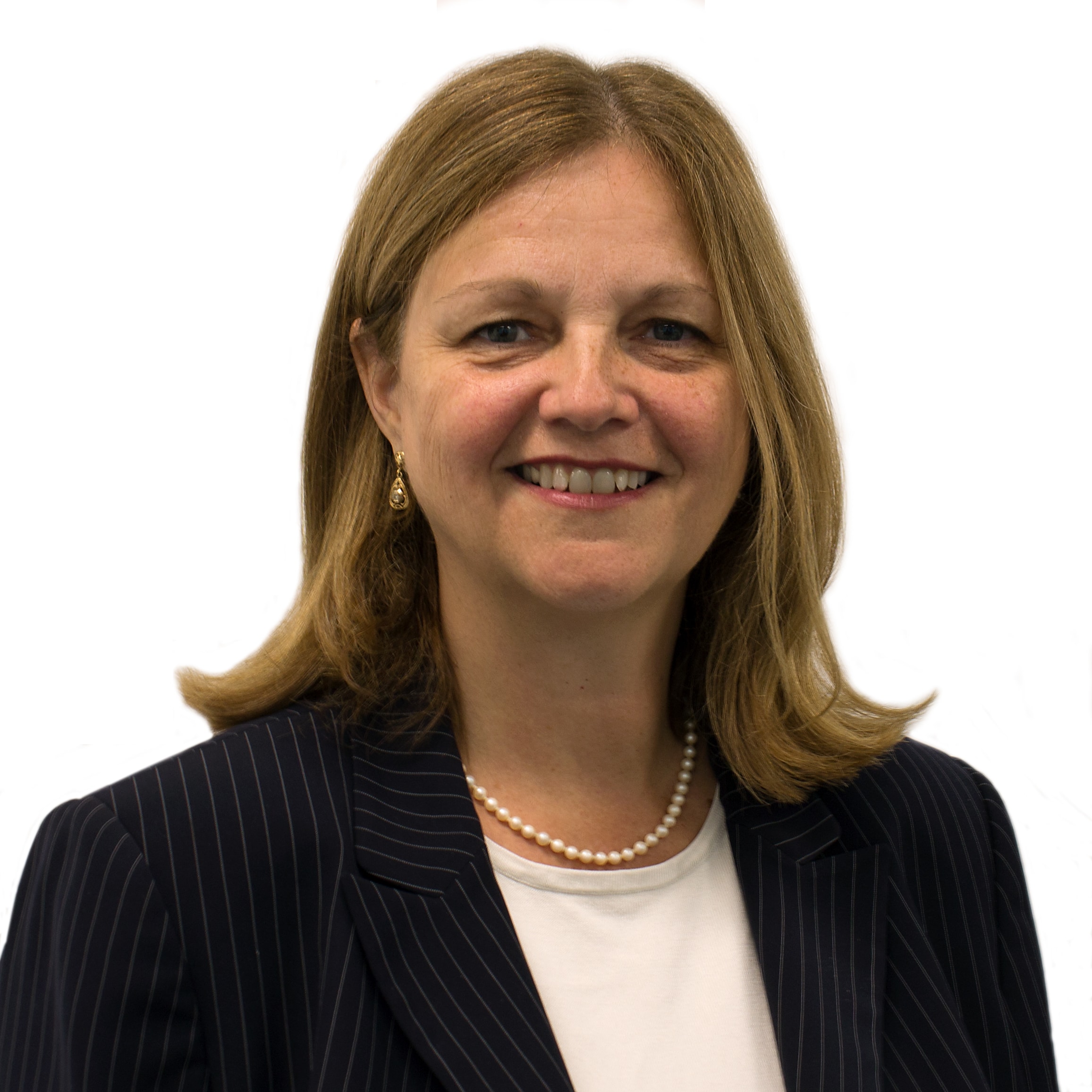 Deirdre is a Managing Director and Head of Construction Integrity Monitoring Practice based in Exiger's New York office. She brings extensive knowledge of criminal and civil investigations, government contracting and procurement to Exiger's monitoring practice. Since joining the company, Deirdre has managed and overseen multiple government-appointed monitorships, including being appointed the Los Angeles Community College District Bond Program Monitor.
Ms. Power joined Exiger in August as an Associate Managing Director in Exiger's CIMP. Her responsibilities include monitoring project operations and compliance with contract documents and federal, state and city regulations.
Prior to joining Exiger, Ms. Power worked for 18 years at the Metropolitan Transportation Authority Office of the Inspector General (MTA OIG), most recently as the Deputy General Counsel and the Assistant Deputy Inspector General in investigations and Legal. In these roles, she was responsible for planning, organizing, and overseeing investigations of criminality, mismanagement, fraud and abuse in the operations of the MTA and making recommendations to prevent their recurrence. Among her other duties, she had supervisory responsibilities for the work of the OIG's Construction Fraud Unit.
From December 2013 through April 2017, she was responsible for the creation and implementation of the MTA OIG's role in the federally mandated integrity monitorship of the MTA projects funded by $4 billion in Federal Transit Administration Sandy grants. Her duties on this assignment included managing staff performing the following functions: construction site visits; change order reviews; Disadvantaged Business Enterprise compliance reviews; vendor screening; bid rigging analysis; Buy America Compliance and training.
Prior to joining the MTA OIG, Ms. Power served for eight years as an Assistant District Attorney in the New York County District Attorney's Office, where she worked in both the Appeals Bureau and the Criminal Trial Division.
Ms. Power earned her B.S. degree in education from the State University of New York at Cortland, and her J.D. degree from the Benjamin N. Cardozo School of Law.
EDUCATION
Benjamin N. Cardozo Law School, New York, NY, J.D.
State University of New York, College at Cortland, B.S.E.
AFFILIATIONS, AWARDS, & CIVIC ENGAGEMENT
Admitted to practice Law in New York State
Certified Inspector General, Association of Inspectors General
Board Member/Treasurer, Association of Inspectors General, New York Chapter
PREVIOUS EXPERIENCE
Assistant Deputy Inspector General, Metropolitan Transportation Authority Office of Inspector General
Deputy General Counsel, Metropolitan Transportation Authority Office of Inspector General
Senior Investigative Attorney, Metropolitan Transportation Authority Office of Inspector General
Assistant District Attorney, New York County District Attorney's Office
Regional Service Sales Manager, General Electric Corporation