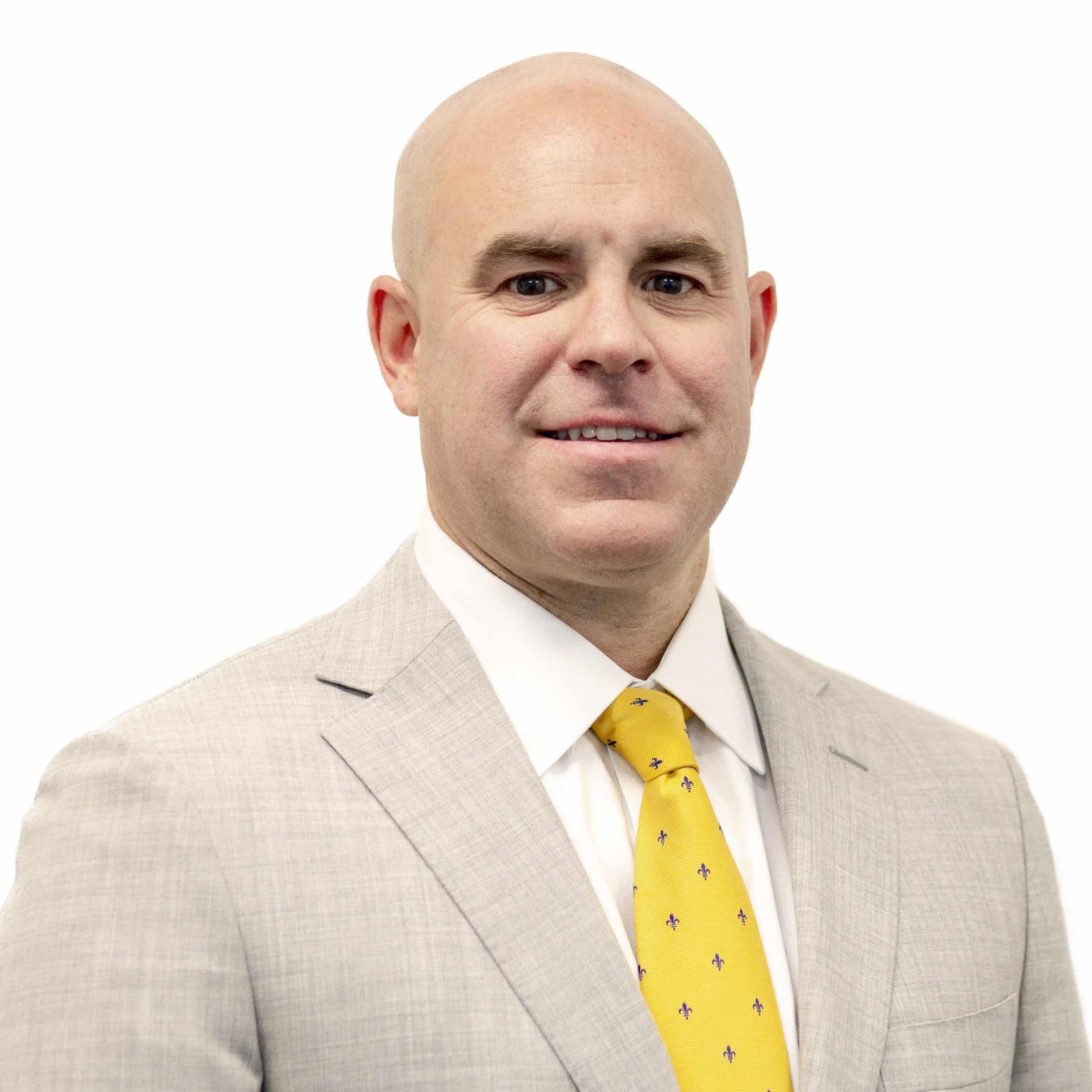 Ren is a Managing Director based in Exiger's Silver Spring (DC Metro) office where he focuses on leading anti-bribery investigations and assisting multinational corporations and financial institutions with regulatory risk management.
Ren joined Exiger from the Federal Bureau of Investigation in Washington, DC, where he was the Supervisory Special Agent of the FBI's Washington Field Office, International Corruption Squad.  In this role, Ren led a team of Special Agents, Forensic Accountants, and Intelligence Analysts with a focus on investigations related to the Foreign Corrupt Practices Act (FCPA), International Money Laundering, Kleptocracy and Antitrust.  Ren worked closely with DOJ and the SEC on global investigations and resolutions, to include deferred prosecution agreements, non-prosecution agreements, declinations, compliance reviews and mediation, "Filip Factors" presentations, penalties, fines and disgorgement, individual prosecutions, forfeiture and seizure, and violations of prosecution agreements.
Ren's unique global investigative experience has positioned him to work closely with the banking industry, leveraging SARs and internal bank investigations, while following various currencies through the complex world banking system. Ren's cases involved working with Financial Intelligence Units around the globe, to include FinCEN, tracking complex money movements, analyzing bank accounts, and identifying money launderers.  Ren routinely coordinated with foreign counterparts on global parallel investigations to improve the collection of certified evidence, while advocating the importance of intelligence sharing for proactive case initiation and support.  Ren has managed international corruption investigations in the Americas, Asia, Europe, Africa and the Middle East.  These investigations have involved multiple industries, to include pharmaceuticals, aerospace & defense, energy, retail, hospitality, financial, banking, technology, extractives, education and others.
Ren has provided numerous international corruption trainings to foreign governments.  He has trained both foreign prosecutors and investigators, helping them to build their foreign bribery investigative capacity and programs.  Ren was able to do this by teaching the FBI's "best practices" and showcasing the importance of investigative principles to include interviewing, money tracing, and evidence collection, utilizing mutual legal assistance treaties and memorandums of understanding.
Prior to Ren being selected for the FBI's Washington Field Office, he was the Acting Unit Chief of the FBI's International Corruption Unit.  In this capacity as both Acting Chief and Supervisory Special Agent, Ren developed and implemented a new FBI proactive global strategy to investigate complex international financial crimes and corruption matters. This new strategy was closely coordinated with both the DOJ and the SEC.  Moreover, it represented an increase of over 300% in new international anti-corruption resources for the FBI.  The strategy leveraged critical private sector outreach and overseas partnerships, cutting-edge analytical capabilities, and utilized dedicated expert personnel with solid investigative principles.  This concept resulted in the creation of three dedicated FBI international corruption teams.  This strategy has generated over $2.5 billion in penalties, fines and civil seizure levied against culpable multinational corporations and individuals over the last two years.  This program was highlighted by the Wall Street Journal, "FBI to Bulk up Foreign Bribery Efforts", on 01/14/2015.  Additional responsibilities included program management of all FBI FCPA investigations, private sector outreach, international FCPA training and education, and participation with the OECD Working Group on Bribery.  In the private sector outreach capacity, Ren has presented to countless corporations and trade groups as a keynote speaker and panelist outlining the importance of corporate governance, understanding business risk, and highlighting the critical relationship of compliance and culture within organizations.
Prior to Ren's involvement with the FBI's international corruption program, he was selected for the FBI's Office of Congressional Affairs.  In this capacity, Ren managed and facilitated key partnerships with several congressional committees to include Senate Select Committee on Intelligence, Senate Homeland Security and Government Affairs Committee, and House Appropriations Committee.  The position included high-level rapport building with key congressional members and legislative affairs personnel to ensure appropriate information and intelligence sharing with oversight committees.  Ren worked closely with the FBI executive management in preparation for public and classified hearings and briefings with oversight committees on highly sensitive matters and investigations.
Ren has also worked in the FBI's Tampa and Boston Divisions investigating international terrorism, domestic terrorism, public corruption, complex criminal enterprise, international maritime crimes, and bank robbery.
EDUCATION
University of Massachusetts, B.A. Legal Studies
AFFILIATIONS, AWARDS, & CIVIC ENGAGEMENTS
FBI – Certified Computer Analysis Response Team (CART) & Digital Extraction Technician (DExT), August, 2017
Certified Fraud Examiner – Association of Certified Fraud Examiners (ACFE), March, 2016
Certified Anti-Money Laundering Specialist – Association of Certified Anti-Money Laundering Specialists (ACAMS), March, 2016
DOJ Investigative Achievement Award, May, 2015
FBI – International Corruption Certified Subject Matter Expert & Adjunct Faculty, December, 2014
FBI Recognition of Superior Service, January, 2013
DOJ Public Service Award for Law Enforcement Service, March, 2012
FBI Certificate of Achievement – Complex Criminal Enterprise, July, 2011
FBI Certificate of Achievement – Counterterrorism, August, 2009
PREVIOUS EXPERIENCE
Supervisory Special Agent at Federal Bureau of Investigation
Acting Unit Chief at Federal Bureau of Investigation
Special Agent at Federal Bureau of Investigation