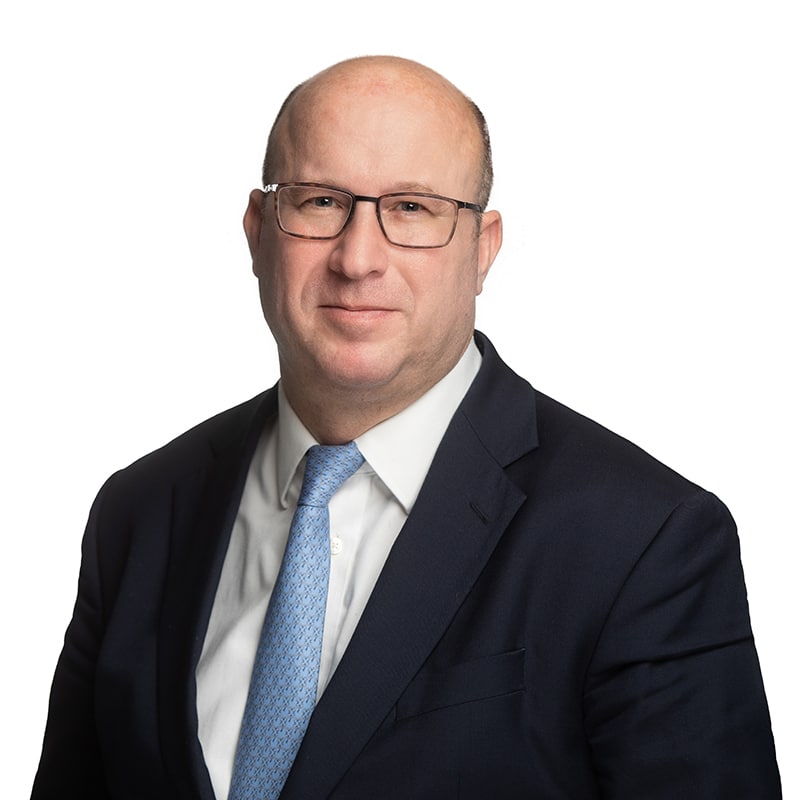 Jason is a Managing Director and the EMEA Regional Leader, based in Exiger's London office. He brings 25 years' experience in financial crime compliance (FCC) leadership to Exiger, having managed global and regional FCC functions at some of the largest and most complex financial institutions – including Bank of America Merrill Lynch, JPMorgan Chase, Barclays and BNP Paribas.
Jason's unrivalled FCC leadership experience has seen him take oversight of multimillion dollar anti-money laundering (AML) and fraud investigations, manage major remediation projects relating to AML, anti-bribery and corruption (ABC) and sanctions and successfully navigate numerous regulatory exams or investigations.
Whilst at some of the most influential financial institutions, Jason led the implementation of transaction monitoring and screening systems, financial crime assurance activities and the delivery of enterprise wide risk assessments.
Jason joined Exiger from Bank of America Merrill Lynch, where he was a Managing Director and the Head of International Financial Crime Compliance. As part of this role, Jason was responsible for FCC in all locations outside of the US, Cayman Islands and Canada.
Before this, Jason was a Managing Director and the EMEA Head of Financial Crime Compliance at JPMorgan Chase. In this role, he was responsible for oversight of AML, economic sanctions and ABC risk in EMEA. This involved restructuring a FCC function of over 100 people and revising key global policies and procedures.
Prior to this, Jason served in similar FCC leadership roles at Barclays, most recently as a Managing Director and the Global Head of Anti-Money Laundering. In these roles, Jason was responsible for the bank's global AML programme, including its subsidiaries and branches. As part of this, he developed a global customer risk scoring methodology, implemented global know your customer (KYC) refresh standards and led a project to refresh all customers globally.Jason served in various senior FCC related roles before this, including as the UK Head of Financial Crime at BNP Paribas.
Jason began his career as a Specialist Financial Investigator at the Metropolitan Police Service's Economic and Specialist Crime Command. He was responsible for investigating disclosures made by financial institutions to The National Criminal Intelligence Service (now the National Crime Agency), investigating individuals or entities suspected of money laundering and arranging court orders or asset seizures. Jason investigated cases related to complex or high value fraud, drug trafficking and similar serious crimes – in the UK and overseas.
EDUCATION
International Compliance Association, Diploma in Anti-Money Laundering
National Criminal Intelligence Service, Accredited Financial Investigator and FIDO Officer
AFFILIATIONS, AWARDS, & CIVIC ENGAGEMENTS
British Bankers' Association (now UK Finance), Money Laundering Advisory Panel
Wolfsberg Group, active participant
PREVIOUS EXPERIENCE
Managing Director, Head of International Financial Crime Compliance at Bank of America Merrill Lynch
Managing Director, EMEA Head of Financial Crime Compliance at JPMorgan Chase
Managing Director, Global Head of Anti-Money Laundering at Barclays Bank Plc
Managing Director, Global Head of Financial Crime at Barclays Wealth and Investment Management
UK Head of Financial Crime at BNP Paribas
Police Officer, Specialist Financial Investigator at Metropolitan Police Service