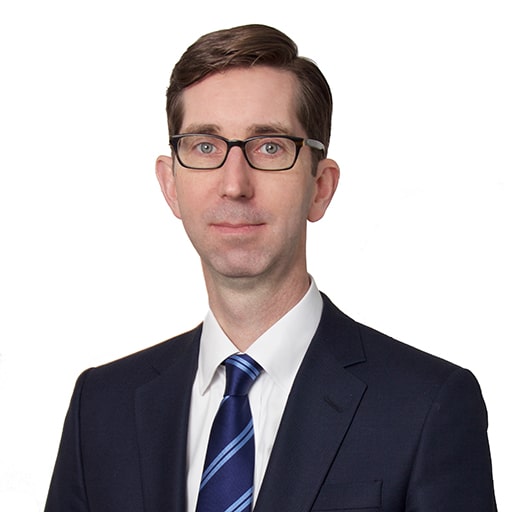 John W. Melican is a Managing Director, Americas Regional Leader and Global Head of Financial Crime Compliance Practice, based in Exiger's New York office, where he is a leader in the firm's regulatory compliance, anti–money laundering (AML), anti–corruption, reputational risk, and due diligence practice areas.
John joined Exiger from the Bank of Tokyo-Mitsubishi UFJ, where he was Managing Director, Head of Bank Secrecy Act/Anti-Money Laundering, Sanctions and Anti-Corruption Compliance for the Americas, overseeing the organization's BSA and AML, international sanctions, and anti-corruption programs.
Prior to this, John was Vice President, Compliance & Ethics, and Chief Compliance Officer for American Express Travel Related Services. In this role, he was responsible for the daily oversight, development, and implementation for all compliance and AML programs for the prepaid and foreign exchange service divisions.
Before American Express, John was Managing Director and Principal for Bear, Stearns & Co. There, he led a staff of compliance professionals that advised the firm on its AML and sanctions, due diligence, and foreign bank certification programs. He also managed securities examinations of the broker-dealer's AML and sanctions programs. John spent time in the New York Stock Exchange's Division of Enforcement as a Trial Counsel – Senior Special Counsel and began his career serving for over eight years as an Assistant District Attorney for the New York County District Attorney's Office in both the Trial and Investigations Divisions.
EDUCATION
Colgate University, B.A. (with honors), Albany Law School, J.D. (with honors)
PREVIOUS EXPERIENCE
Managing Director, Head of Bank Secrecy Act/Anti-Money Laundering, Sanctions and Anti-Corruption Compliance for the Americas at Bank of Tokyo-Mitsubishi UFJ
Vice President, Compliance & Ethics for American Express Travel Related Services
Chief Compliance Officer for American Express Travel Related Services
Managing Director and Principal for Bear, Stearns & Co.
Trial Counsel – Senior Special Counsel for the New York Stock Exchange's Division of Enforcement
Assistant District Attorney in the Trial and Investigation Divisions for the New York County District Attorney's Office