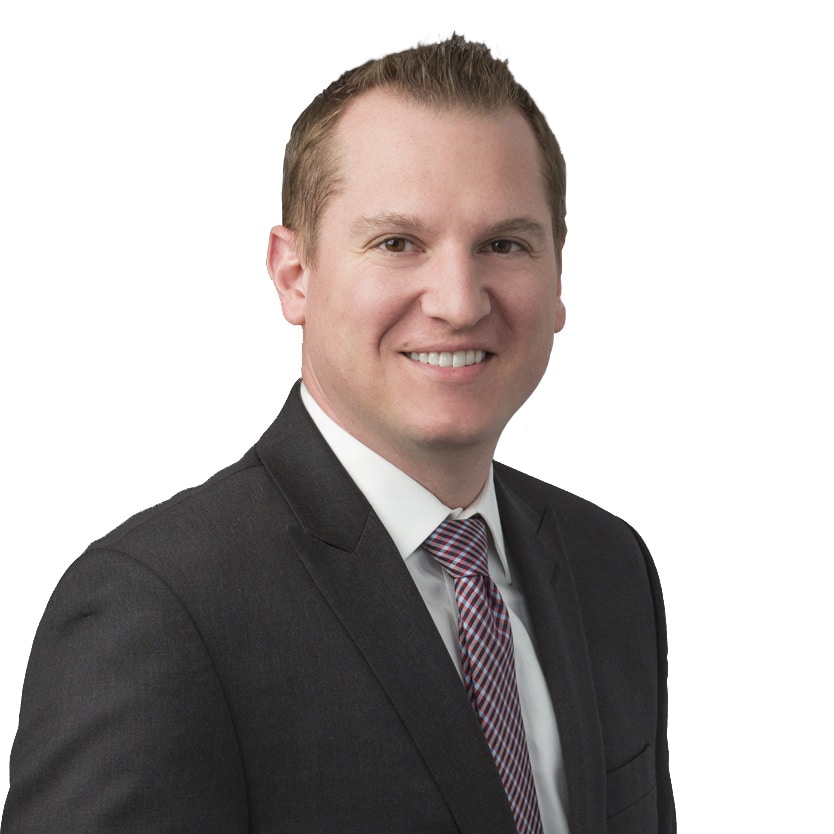 Ken Casado is an Associate Managing Director based in Exiger's New York office. He focuses on construction monitorships, including a monitorship related to rehabilitation from Hurricane Sandy damage of NYC Housing Authority housing complexes throughout the city.
Ken joined Exiger from Thacher Associates. As Managing Director, Director of Forensic Engineering Services, Ken led a team of engineers on over 25 projects with budgets in excess of $20 billion. He and his team of engineers produced high quality work products for clients in both the public and private sector, on time and within project budgets.
Earlier at Thacher, Ken was Senior Forensic and Investigative Engineer, where he monitored work on multi-billion construction projects in the New York City area to prevent fraud, abuse, and fiscal mismanagement. In this role, Ken reviewed work to ensure compliance with city, state, and federal standards and requirements as well as project specific controls including health and safety standards. He reviewed plans and procedures, procurements, schedule, budget, invoicing, change orders and other related project information and performed on-site interviews with union workers to ensure fair pay. Representative projects included the World Trade Center Hub, Memorial and Retail Projects, Yankee Stadium, PATH Hurricane Sandy Recovery, and Moynihan Station.
Ken began his career as a Civil Engineer at STV Incorporated, working on projects ranging from highway and roadway redesign and reconstruction to utility site work at NYC facilities and the World Trade Center.
EDUCATION
Pennsylvania State University at University Park, B.S.
AFFILIATIONS, AWARDS, & CIVIC ENGAGEMENTS
Certified Fraud Examiner (CFE)
Engineer in Training (EIT)
PREVIOUS EXPERIENCE
Managing Director, Director of Forensic Engineering Services, at Thacher Associates
Senior Forensic and Investigative Engineer at Thacher Associates
Civil Engineer at STV Incorporated