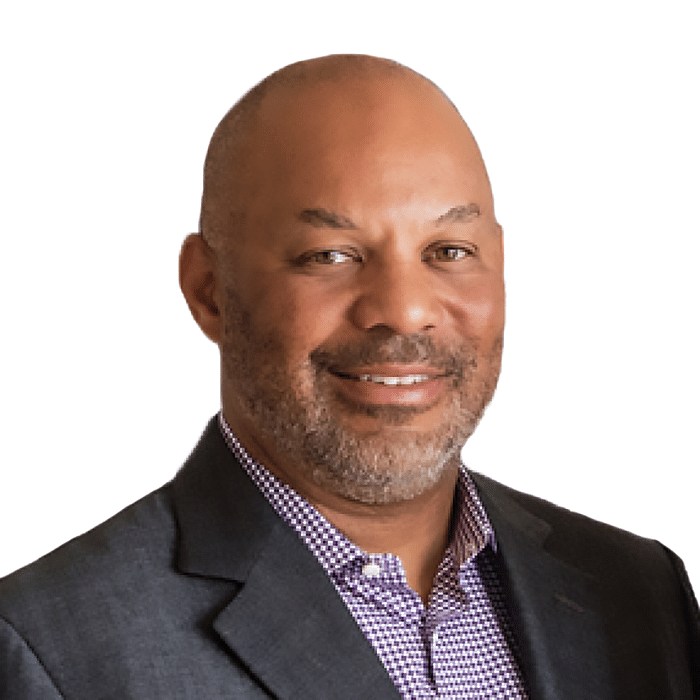 Marc McMorris is on the Board of Directors at Exiger.
Marc F. McMorris is a Co-CEO & Co-Chair Investment Committee of Carrick Capital Partners where he is directly involved in the identification, selection and post-investment growth guidance of the firm's portfolio companies in software and software-enabled businesses. Together with co-founder Jim Madden, he co-chairs the investment committee.
Marc closely works with the CEOs, executive teams, and boards of the firm's portfolio, leveraging his deep understanding of sales, finance, capital structures and corporate governance. Marc assists these companies in navigating growth opportunities and the creation of their substantial long-term value. Marc is an active member of the boards of several Carrick portfolio companies including Complia, InfiniaML, Infrascale, and Exiger. He is also a member of the board of directors of the Fair Isaac Corporation (NYSE: FICO) and the Vice Chairman of the University of Pennsylvania's Endowment.
Prior to founding Carrick, Marc was a Managing Director for General Atlantic where he led the Palo Alto Office from 2007 to 2011. Previously, he was a vice president in Goldman Sachs' technology group and an associate at Morgan Stanley. Marc began his career at the Federal Reserve Bank of New York.
Marc earned an MBA with a concentration in finance and accounting from The Wharton School of Business, and a BA in economics from the College of the Arts & Sciences, at the University of Pennsylvania. Marc is actively involved with non-profit organizations supporting student development including the Helix School and Scholars for Educational Opportunity. He lives in the Bay Area with his family. In his spare time, Marc is a competitive sailor.
EDUCATION
University of Pennsylvania, BA
The Wharton School, MBA