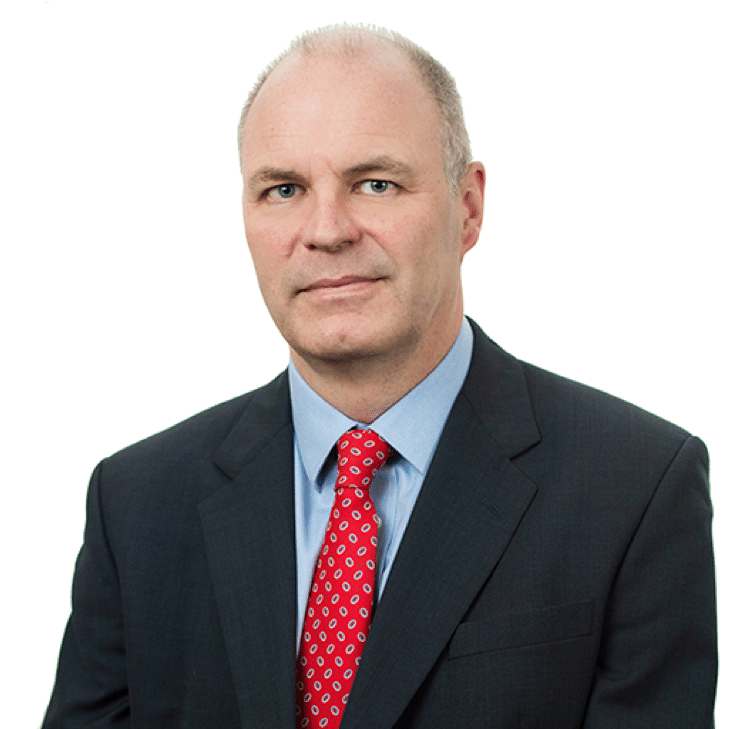 Matt Bristow is an Associate Managing Director based in Exiger's London office, where he focuses on the firm's financial crime advisory practice.
Matt joined Exiger from the National Crime Agency (NCA), where he served as Manager Operations for the U.K. Financial Intelligence Unit. In this role, Matt was responsible for the Suspicious Activity Reporting (SAR) Regime, which requires businesses to identify possible money laundering and terrorist financing in their operations and report such activity to the NCA. He also served in a similar role in NCA precursor organizations, the Serious Organized Crime Agency (SOCA), and the National Crime Intelligence Service (NCIS).
Prior to NCIS, Matt was a Criminal Intelligence Analyst in the Metropolitan Police Service, responsible for increasing detection rates, identifying repeat offenders, and developing intelligence-led policing.
Matt has had a significant role managing and implementing national policy in line with the requirements of the Proceeds of Crime Act 2002, and the European Union Money Laundering Directives. He was responsible for developing case law pertaining to disclosure of money laundering reports under the Civil Disclosure Rules in the case of SOCA v Namli at the Court of Appeal (2011).
Since joining Exiger, Matt has undertaken lead roles in the Monitorship of a major international financial institution and in FCA Skilled Person Reviews in the UK, with a particular interest in Bank programmes and controls for transaction monitoring alert management and investigation and suspicious activity reporting.  Matt has managed large financial crime compliance assurance reviews at  financial institutions across Europe, Asia and the Middle East and has led teams undertaking sanctions compliance programme reviews at several global banks. Matt's work has culminated in preparing and presenting reports at C-Suite level and to both UK and US regulators.
AWARDS
Certified Professional and Fellow, International Compliance Association
Contributor to "A Practitioner's Guide to UK Money Laundering Law and Regulation" (Second Edition – City & Financial Publishing 2009)
Manager Operations (and similar roles) for the U.K. Financial Intelligence Unit of the National Crime Agency, the Serious Organize Crime Agency, and the National Crime Intelligence Service
Crime Intelligence Analyst in the Metropolitan Police Service