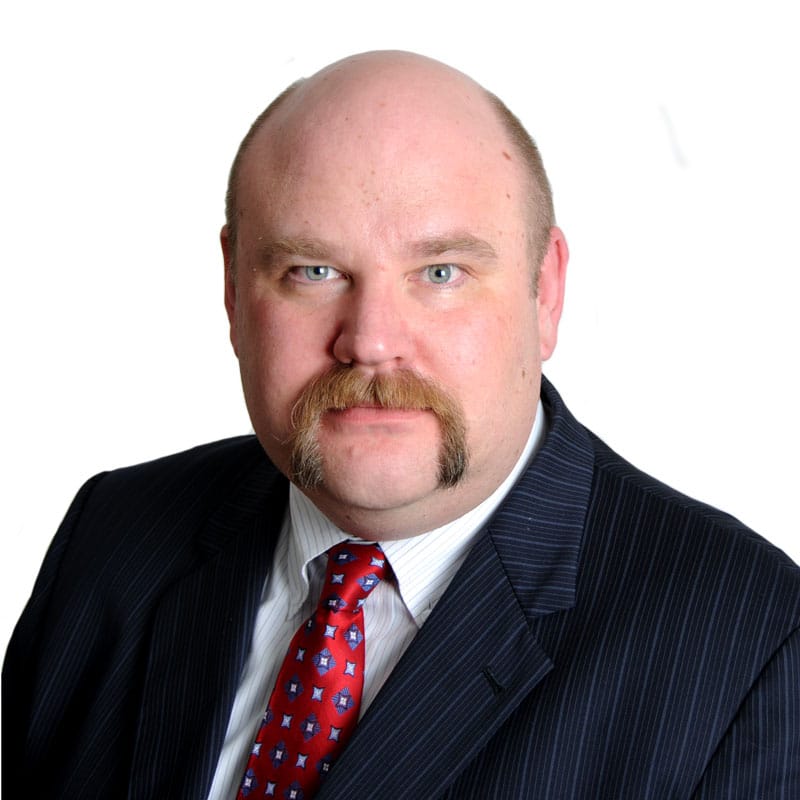 Pete is an Associate Managing Director based in Exiger's Silver Spring office.
With over two decades in the field, Pete is an internationally recognized anticorruption specialist, an experienced international forensic accounting investigator, and an investigative practice leader. Most recently, he served as the regional leader for PwC Southeast Asia's Antibribery / Anticorruption (ABAC) practice as well as leading PwC Malaysia's Investigations practice.
Before this, Pete was a Managing Director at Grant Thornton. While there, he was responsible for helping build the Forensics practice through business development, thought leadership, and advising clients on ABAC and anti-fraud programs.
Pete worked at PwC in their Forensics practice for over 20 years, including secondments in Singapore (2005-2007) and Malaysia (2016-2019). He has led landmark ABAC investigations as well as internal fraud investigations, litigation/arbitration support, M&A ABAC/fraud due diligence, and proactive compliance/anti-fraud consulting.
Pete has also been active in teaching and training, having taught a Fraud Examination and Forensic Accounting course to Masters of Accountancy students at The George Washington University (2014 & 2015), and trained a wide variety of audiences including the Internal Audit department of a Tokyo-based trading house, the Finance personnel of a Native American tribe in rural Colorado, personnel of the Singapore Stock Exchange (SGX), and Directors of Malaysian publicly listed companies for both Bursa Malaysia and the Malaysian Securities Commission (multiple sessions).
Pete is a thought leader whose articles on corruption (including risk assessments), fraud, and computer forensics have been published in multiple countries in various media, including several posts to the FCPA Blog and numerous webinars to counsel and industry groups.
Pete's professional experience includes a wide variety of forensic engagements across the globe, with onsite experience in over 30 countries. Pete has provided advice to clients in both the private and public sectors, in many different industries. Pete has participated in presentations to US regulators and testified in court in the US and arbitration in Malaysia.
Pete's first engagement at then-Coopers & Lybrand (predecessor firm to PwC) was the Holocaust Asset Search in 1998/1999 in Zurich, Switzerland.
EDUCATION
Georgetown University, BSBA/MSFS 1998
Certified Fraud Examiner
PREVIOUS EXPERIENCE
Leader, Anti-Bribery / Anti-Corruption at PwC Southeast Asia
Managing Director, Forensics at Grant Thornton
Director, Forensics at PwC