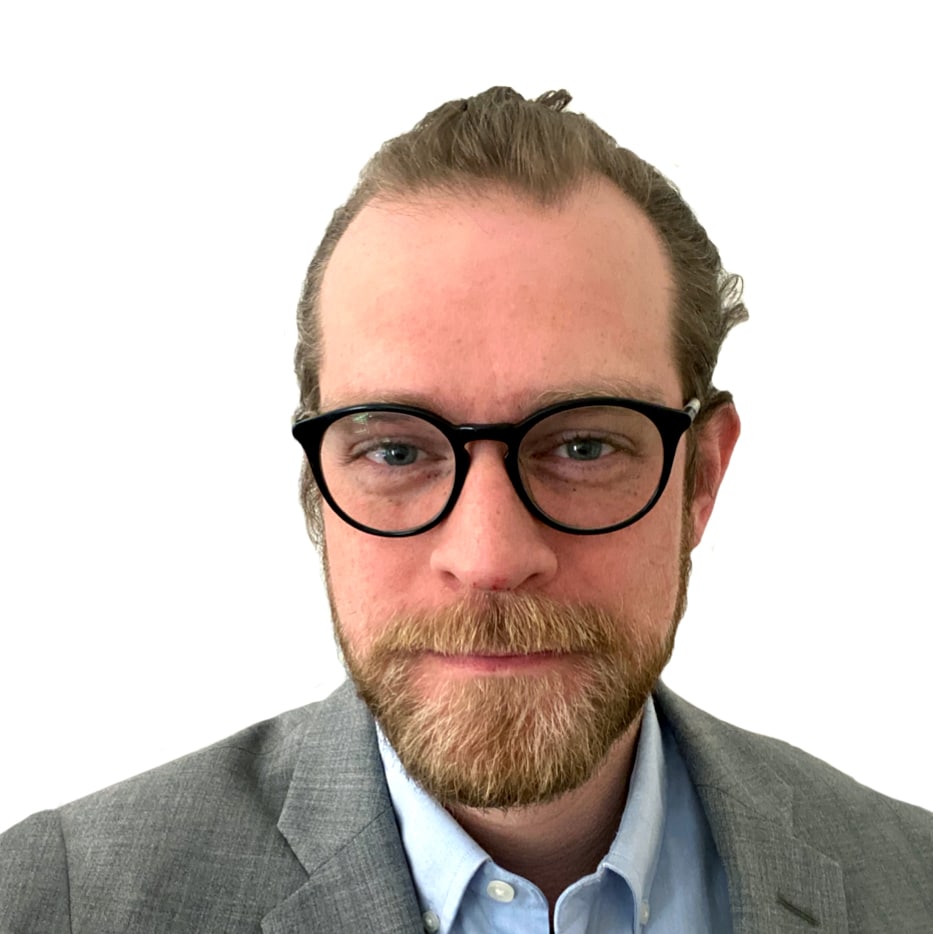 Peter is a Senior Director based in Exiger's McLean office.
Peter joined Exiger from Systems Planning & Analysis, where he served as a Senior Advisor to the Committee on Foreign Investment in the United States (CFIUS). In this role, he helped implement the recent Foreign Investment Risk Review and Modernization Act of 2018, which was written in part based on his previous work as a senior analyst in the U.S. Department of Defense.
Before this, Peter served as a Senior Analyst at the Defense Counterintelligence and Security Agency. While there, he led a team of analysts reviewing potentially adversarial foreign investments in the U.S. Defense Industrial Base, led a multi-year study of foreign investment practices in sensitive U.S. industries, and advised senior executive personnel in the DOD on counterintelligence and foreign investment risks.
Peter has also worked as an operational manager at the U.S. Census Bureau, and has worked in the financial offices of multiple non-profit organizations, as well as writing & reporting for multiple magazine publications.  He began his career as a financial advisor for the Jewish Community Center of Pittsburgh, PA.
EDUCATION
Johns Hopkins University (post-graduate work)
Duquense University (MA)
Oral Roberts University (BA)
Affiliations, Awards, & Civic Engagements
Innovator of the Year, 2016 (Defense Security Service)
Team of the Year, 2017 (Defense Security Service)
PREVIOUS EXPERIENCE
Senior Advisor, Systems Planning & Analysis
Senior Analyst, Defense Counterintelligence & Security Agency
Financial Analyst, Jewish Community Center of Greater Pittsburgh
THOUGHT LEADERSHIP
Foreign Investment in the Defense Industrial Base: 2017, Defense Security Service, June 2018
Foreign Investment in the Defense Industrial Base: 2016, Defense Security Service, August 2017
Synthesizing Counterintelligence and Business Analysis in the DoD: Defense Security Service, 2016
Oil and Paper: Ownership, Economic Development, and Iraq's 2007 Draft Oil and Gas Law, Duquesne University, 2009