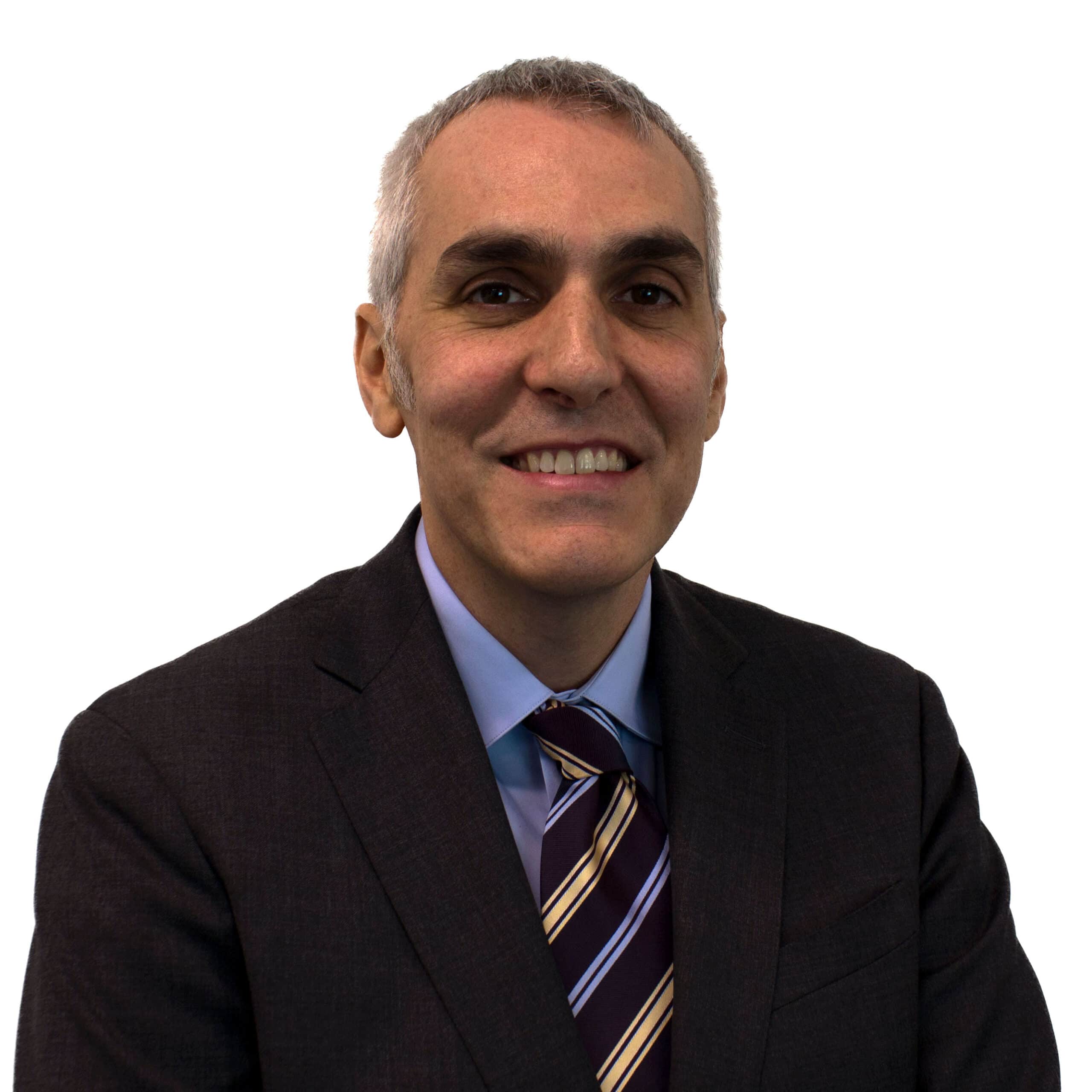 Peter is a Managing Director and the Compliance Risk & Analytics Practice Leader based in Exiger's New York office.
Peter joined Exiger from Stroz Friedberg, where he was a Director in Intelligence and Investigation. In this role, he focused on complex data driven investigations, regulatory compliance in banking, construction monitorships, and the development of custom tools bringing cutting edge technology to bear on client's needs.
Peter's notable experience relating to construction monitoring include developing a real-time payroll and attendance reconciliation program for tracking subcontractors on a large construction project, and assisting a construction firm with an internal investigation involving a ten year lookback into payroll irregularities relating to 8+2 payroll issues. Peter has performed investigations into insider trading allegations, including a communications analysis showing the flow of information among a group of defendants, and reviews of algorithmic trading software to identify potential theft of intellectual property. In addition, Peter has built custom models for replaying historical bank processes to determine the impact of longstanding system outages or configuration errors.
Before this, Peter was a developer at ATTAP technologies. While there, he was responsible for database development, web front end development, and complex data pipelines in support of an online shopping engine.
EDUCATION
Cornell University, B.A.
New York University, MS in Computer Science
PREVIOUS EXPERIENCE
Director, Intelligence and Investigations at Stroz Friedberg
Developer, ATTAP Technologies
Network Engineer, Fidelity Investments