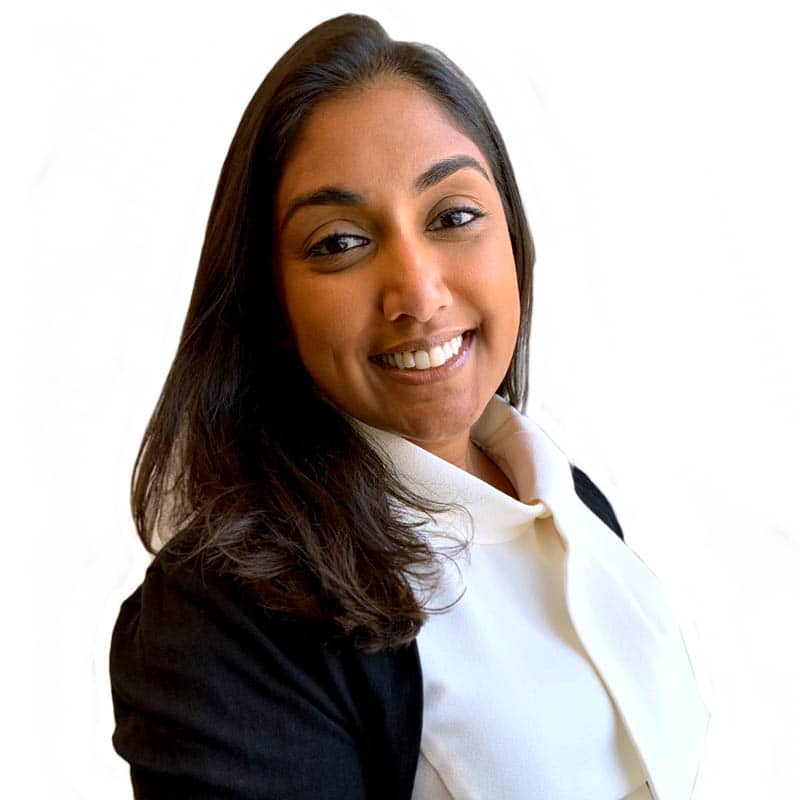 Associate Managing Director
Renee is an Associate Managing Director based in Exiger's Silver Spring office. She brings more than 14 years of experience in forensic accounting and audit services, having worked at the Federal Bureau of Investigation (FBI), Baker Hughes, and PricewaterhouseCoopers. This experience uniquely places her to understand Exiger's government and corporate clients' needs.
Renee joined Exiger from the FBI, where she was a Program Manager in the Forensic Accountant Unit at FBI Headquarters. While there, she supported all FBI forensic accountants and provided technical guidance and investigative direction to forensic accountants, special agents, and attorneys in field offices around the U.S.
Before this, Renee was a Forensic Accountant with the FBI where she led large-scale, complex financial investigations. These resulted in six jury convictions, more than twenty guilty pleas and civil forfeiture of assets valued at more than $500 million. Whilst at the FBI, Renee acquired a wide range of experience including investigations related to international corruption, public corruption, money laundering, healthcare fraud, bank fraud, mortgage fraud, securities fraud as well as counterintelligence investigations. She has testified at multiple trials including a corruption trial of a sitting United States Congressman where he was found guilty.
Prior to joining the FBI, Renee worked at Baker Hughes as a Legal Compliance Senior Accountant, performing work under the Chief Compliance Officer. This included conducting international investigations, legal audits, risk assessments, and acquisition due diligence work.
Renee started her career at PricewaterhouseCoopers (PwC) where she provided forensic advisory and audit services. She led forensic accounting engagements involving the Foreign Corrupt Practices Act (FCPA), regulatory compliance, healthcare, dispute analysis, mortgage banking, bankruptcy, and revenue recognition. In addition, Renee conducted financial audits of both commercial and government clients.
EDUCATION
The University of Texas at Austin, Master of Accounting
The University of Texas at Austin, B.A. Accounting
Certified Public Accountant, Texas
Certified Fraud Examiner, Association of Certified Fraud Examiners
PREVIOUS EXPERIENCE
Program Manager, Forensic Accountant Unit at the Federal Bureau of Investigation
Forensic Accountant at the Federal Bureau of Investigation
Senior Legal Compliance Accountant at Baker Hughes
Forensic Services Senior Associate at PricewaterhouseCoopers