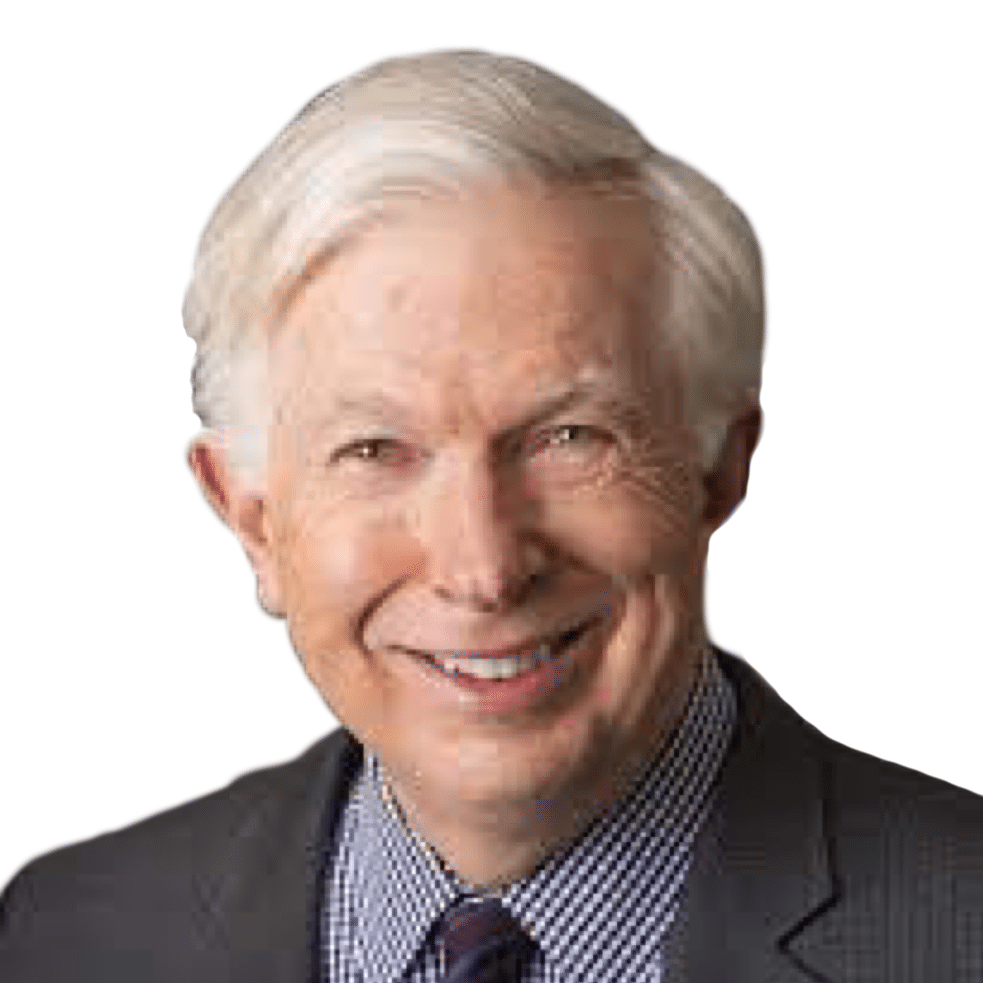 Mr. Cramer is a member of Exiger's Advisory Board.
Robert "Bud" Cramer Jr. is an American politician who was a member of the United States House of Representatives. In 2008, Mr. Cramer retired from Congress after 18 years representing Alabama's 5th District. During his time in Congress, he served on the Appropriations; Permanent Select Committee on Intelligence; Science; and Transportation and Infrastructure committees. While on the Intelligence committee, he was chairman of the Intelligence Oversight and Investigations subcommittee; and in 1994, he co-founded the Blue Dog Coalition — an influential group of conservative lawmakers — serving as a co-chairman.
Since departing Congress, Mr. Cramer was managing director at FTI Consulting, vice chairman of Washington-D.C. based, government-relations firm, Capitol Hill Consulting Group; and chairman of Wexler & Walker Public Policy Associates.
Mr. Cramer is recognized for his work in aerospace and defense; criminal justice; intelligence; and transportation issues, having served on a number of relevant Appropriations subcommittees. In 1998, the Minority Leader of the House appointed him to the Open World program board of the Library of Congress ; and he has simultaneously been a tireless advocate for NASA and the National Science Foundation. In Congress, he co-chaired the Missile Defense and House Senate TVA caucuses; and co-founded the Anti-Terrorism and Missing & Exploited Children caucuses.
Prior to the U.S. Congress, Mr. Cramer served as the elected district attorney for Huntsville, Madison County, Ala. In his role, he engineered the National Children's Advocacy Center, which provides comprehensive help for abused children. For this work, he was named "National Public Citizen of the Year" by the National Association of Social Workers (NASW); and the Washington Post called him a "pioneering district attorney," praising the innovative program.
EDUCATION
B.A., English, The University of Alabama
J.D., University of Alabama
Hon. LL.D, The University of Alabama in Huntsville
AFFILIATIONS, AWARDS, & CIVIC ENGAGEMENT
Chairman, Intelligence Oversight and Investigations Subcommittee, Intelligence Committee
Co-Founder and Co-Chairman, Blue Dog Coalition
Board Member, Open World Program Board of the Library of Congress
Co-Chair, Missile Defense Caucus
Co-Chair, House Senate TVA Caucus
Co-Founder, Anti-Terrorism Caucus
Co-Founder, Missing & Exploited Children Caucus
National Public Citizen of the Year, National Association of Social Workers
PREVIOUS EXPERIENCE
Member, United States House of Representatives, Alabama's 5th District
Managing Director, FTI Consulting
Vice Chairman, Capitol Hill Consulting Group
Chairman, Wexler & Walker Public Policy Associates
District Attorney, Huntsville, Madison County, Alabama