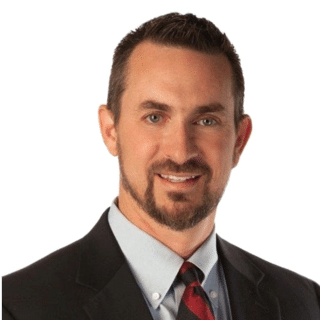 Ryan Bilbrey is a Managing Director in the Exiger Intelligence practice, based in New York. He focuses on eDiscovery and Data Analytics matters for litigation, investigations, and regulatory compliance.
Ryan is a senior litigation and disputes advisory professional with over 26 years' experience providing data-focused strategic consulting services to organizations on high-stakes litigation and investigation matters, risk management projects, regulatory compliance programs, and data governance initiatives.
Ryan's expertise covers a wide range of subject matters, including damage analysis, forensic investigations, eDiscovery, computer forensics, cybersecurity data breach response, data and text analytics, risk management, information governance, class actions, fraud investigations, and regulatory investigations.
Prior industry experience includes the financial services, education, manufacturing, health care, insurance, energy, technology, communications, and entertainment industries, as well as the federal and local government.
Ryan provides clients with actionable insights into the nature, extent, and implications of the large and complicated data sets that are often at the center of high-risk events. This enables clients to assess exposure, take defensible corrective action, and respond to data requests quickly and efficiently.
Prior to joining Exiger, Ryan was a Vice President in the Forensic Solutions practice at Charles River Associates. He was the leader of the eDiscovery and Structured Data Analytics teams and was responsible for developing rapid improvements to data breach response workflows.
AFFILIATIONS, AWARDS, & CIVIC ENGAGEMENTS
The Sedona Conference, Working Group 1
Association of Certified E-Discovery
Association of Certified Fraud Examiners
PREVIOUS EXPERIENCE
Vice President, Forensic Solutions at Charles River Associates
Managing Director, Consulting at OmniVere
Managing Director, Legal Technology Solutions at Navigant
Managing Director, Legal Technology at FTI Consulting