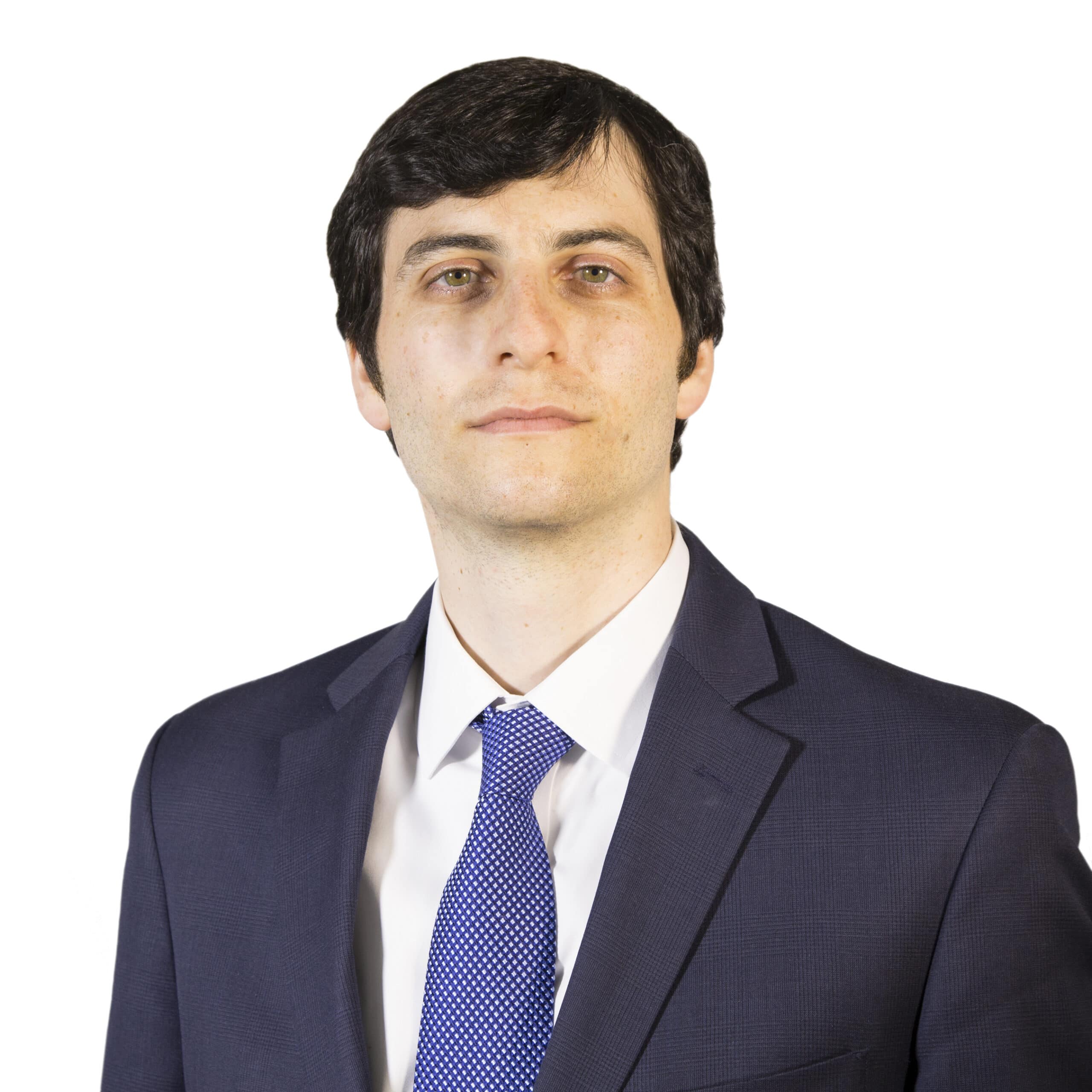 Timothy C. Stone is the Vice President of  Supply Chain Risk Management for Exiger Government Solutions. Based in Exiger's New York office, Tim oversees complex engagements for Exiger's federal clients involving end-to-end supply chain risk management.
Before joining Exiger Federal Solutions as a Senior Director, Tim was a Director in Exiger's Advisory practice where he helped manage financial crime compliance reviews of global financial institutions. Tim built extensive knowledge in the areas of financial crime risk management and governance, having reviewed and tested the FCC frameworks of large banks around the world, including in Europe, Asia, and South America. He led project-based assessments of governance and culture at the Executive Committee level, assessing the structures, processes, and resources underpinning the effective management of money laundering and sanctions risk. Tim was also a senior member of Exiger's FCC Reporting Team, regularly overseeing the planning, writing, and delivery of reports to the DOJ as well as U.S. and international regulators.
Earlier in his career, Tim served for more than six years as an Assistant District Attorney in the Manhattan District Attorney's Office. As part of its Appeals Bureau, he briefed and argued dozens of cases in New York's appellate courts, including litigating several cases in its highest court, the New York Court of Appeals. Tim routinely supervised fellow prosecutors in their appellate cases, provided legal guidance to trial prosecutors on a daily basis, and, as an appointed member of the Manhattan DA's Eavesdropping Review Group, oversaw complex applications for eavesdropping warrants.
Tim joined Exiger after serving as a Law Clerk to District Court Judge Roslynn R. Mauskopf, currently Chief Judge of the U.S. District Court for the Eastern District of New York in Brooklyn.
EDUCATION
New York University, B.A. (with honors)
St. John's University School of Law, J.D. (with honors)
AFFILIATIONS, AWARDS, & CIVIC ENGAGEMENTS
St. John's Law Review, Notes & Comments Editor
New York State Bar Association
PREVIOUS EXPERIENCE
Assistant District Attorney in the Appeals Bureau of the Manhattan District Attorney's Office
Law Clerk to the Honorable Roslynn R. Mauskopf for the United States District Court, Eastern District of New York