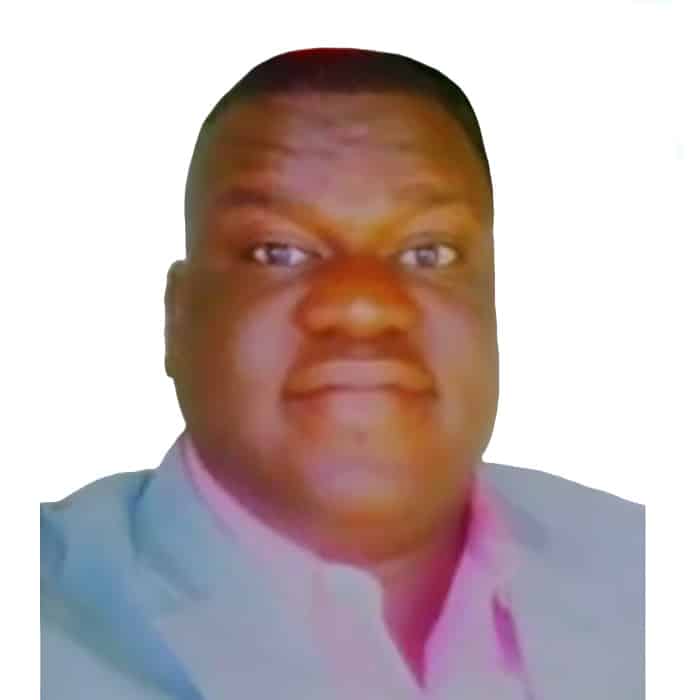 Tony is the Senior Vice President of Commercial Markets, based in Exiger's Washington DC Metro office, where he focuses on the firm's global software sales organization. Tony brings over 15 years of technology and solution sales experience to the Exiger team. His responsibilities include providing strategic direction to Exiger's overall sales program, including the securing of new consumers, expanding opportunities within the current consumer base through global marketing initiatives, and working with product teams in delivering new product offerings.
Tony joined Exiger from Honeywell, where he was Head of Global Software Sales for a $4.7bill business unit. In this role, he was responsible for leading Global Software Sales to scale growth by designing and executing an optimized business strategy to ensure that regional teams met their revenue goals. In this capacity, he worked closely with Engineering, Product and Channel teams to identify strategic revenue opportunities leading to increased market share and profitability, which was the highest performing business unit at Honeywell in 2021.
Prior to this, Tony was Senior Vice President at SS&C Technologies, where he was responsible for leading Global Software Sales & Strategic Account Management of their cloud-based Regulatory Reporting & Compliance suite of Software offerings. In this role, Tony was accountable for opening doors with senior clients and agency leaders, which helped close large channel partnerships.
Before SS&C, Tony worked as Vice President at Contegix, where he oversaw the firm's sales of both their managed services offerings and channel sales for public + private sector client base. in this role, Tony played a major role in leading, designing, and implementing the business's development activities and corporate branding for the firm's secure cloud storage and solutions.
EDUCATION
University of Miami, BS & MBA
PREVIOUS EXPERIENCE
Head of Global Software Sales, Honeywell
Senior Vice President, SS&C Technologies
Vice President, Contegix